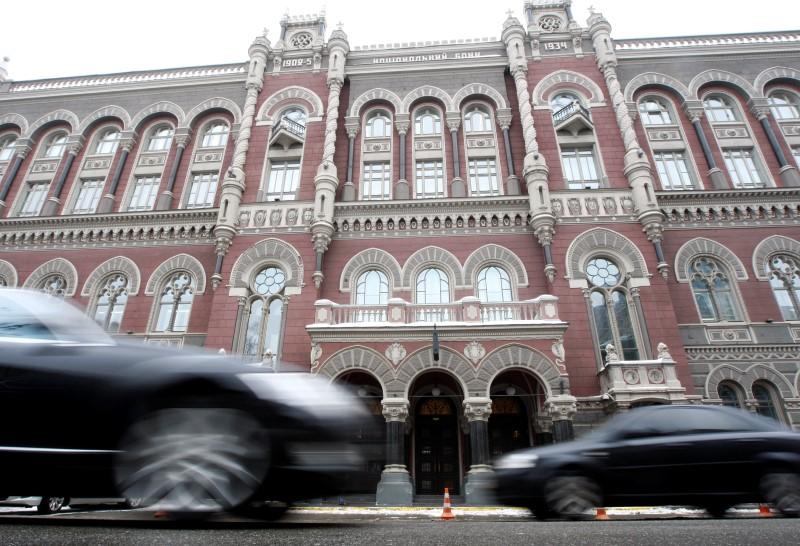 REUTERS
The Board of the National Bank of Ukraine has decided to keep its key policy rate at 18.0% per annum.
In November 2018, annual consumer price inflation came in at 10.0% and was close to the NBU's latest forecast published in the October 2018 Inflation Report. The acceleration of inflation as compared to previous months was anticipated and driven by several reasons, the NBU said on its website.
However, inflation is expected to decline and reach the 5.0% target at the end of 2020, as projected in the NBU's October Inflation Report.
Important is the significant progress achieved in continuing cooperation with the IMF under a new stand-by arrangement, as well as receiving related financing from other official lenders. This was a key assumption of the NBU's macroeconomic forecast.
Read alsoUkrainian central bank's net international reserves grow to US$7.8 bln in Nov
These factors have led to a reasonably fast improvement in the inflation expectations of households, which, however, continue to exceed the central bank's inflation target by a large margin.
However, there are significant risks which, when materialized, could delay the NBU's meeting its inflation target: robust consumer demand, fueled, among other things, by higher wages, putting further pressure on prices; a worsening of expectations, due to a new political cycle; geopolitical risks, such as an escalation of the Azov Sea conflict, which could cut export earnings; the expected slowdown in the global economy, including in the economies of Ukraine's main trading partners.