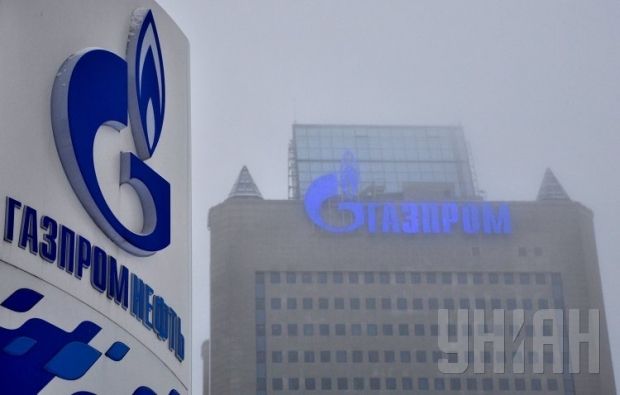 UNIAN
The fall in prices was predicted in Gazprom's IAS report (International Accounting Standards) published on Thursday, which covers the nine months that ended on September 30, 2014.
"Crude oil prices dropped significantly in late 2014," the report reads.
"Falling oil prices could lead to lower prices for natural gas, which we are trading under long-term contracts with European or other consumers reflecting petroleum products indices, and may result in decline of our export revenues. Further reduction may have an adverse effect on our business, results of operating activities, cash flows, financial position, the ability to finance planned capital expenditures."
On January 27 the price of the OPEC oil basket (OPEC Reference Basket) decreased by 1.8%, to $42.90 per barrel, down from $43.69 in the previous trading day.
Over the past seven months, the price of oil has fallen by more than $60 per barrel.
In 2014, the average price of the OPEC oil basket was $96.23 dollars per barrel, in 2013 it was $105.57, in 2012 - $109.74, in 2011 - $107.46, and in 2010 - $77.45 per barrel.