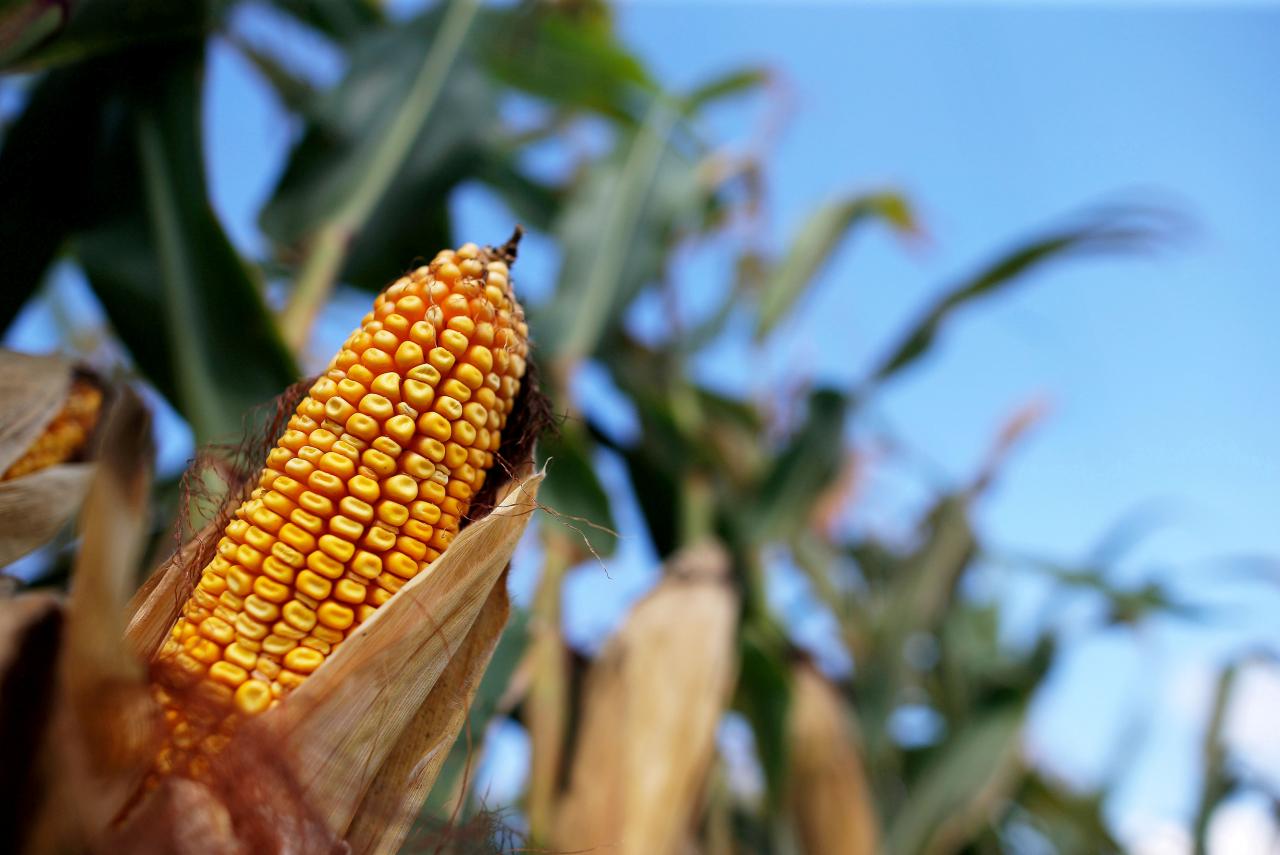 REUTERS
This week, the USDA published another monthly forecast for grain production and exports. Following UkrAgroConsult's expectations, the estimate for 2018/19 corn production in Ukraine was raised by 1.5 MMT against November's forecast, to 35 MMT.
In turn, the forecast for corn exports from Ukraine was also increased, to 28 MMT (up 1 MMT), reports UkrAgroConsult.
Read alsoUkraine exports over 20 mln tonnes of grain since July 1
In addition, USDA experts revised their forecast for Russia's 2018/19 wheat crop. The wheat production estimate was raised by 1.5 MMT, to 36.5 MMT, that is somewhat above the experts' expectations.
Altogether, at the expense of Ukrainian corn and Russian wheat, December's USDA estimate for Black Sea grain production is up 0.8% month-over-month at 185.4 MMT, while the forecast for exports is up 2.5% at 103.7 MMT.