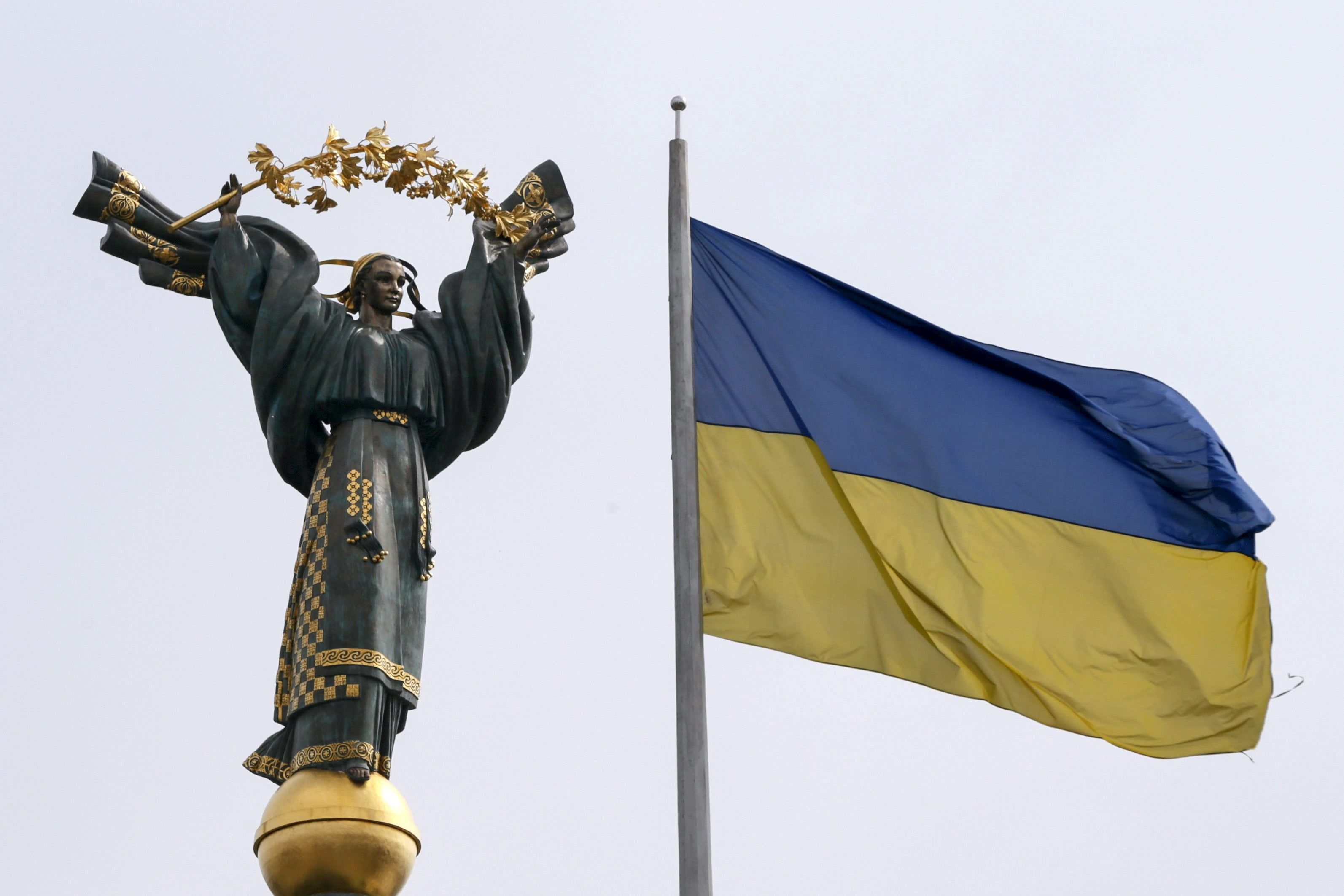 REUTERS
Moody's Investors Service has upgraded Government of Ukraine's issuer and senior unsecured bond ratings to Caa1 from Caa2.
The outlook on these ratings has been changed to stable from positive, according to the agency's latest report.
The key drivers for the upgrade to Caa1 from Caa2 are the reaching of a new Stand-by Arrangement with the IMF, positive expectations toward progress on reducing corruption due to reforms, and an incremental improvement in Ukraine's resilience to the ongoing conflict with Russia.
Read alsoMemorandum with IMF: Ukraine to suspend introduction of pension system's second tier
The stable outlook balances these developments against the fact that Ukraine is still a country that is heavily dependent on the IMF for funding as well as for reform impetus.
In August of this year, Moody's upgraded Ukraine's ratings from Caa3 to Caa2.
Earlier, S&P and Fitch also noted that to retain the credit ratings, Ukraine needs to continue cooperation with the International Monetary Fund.