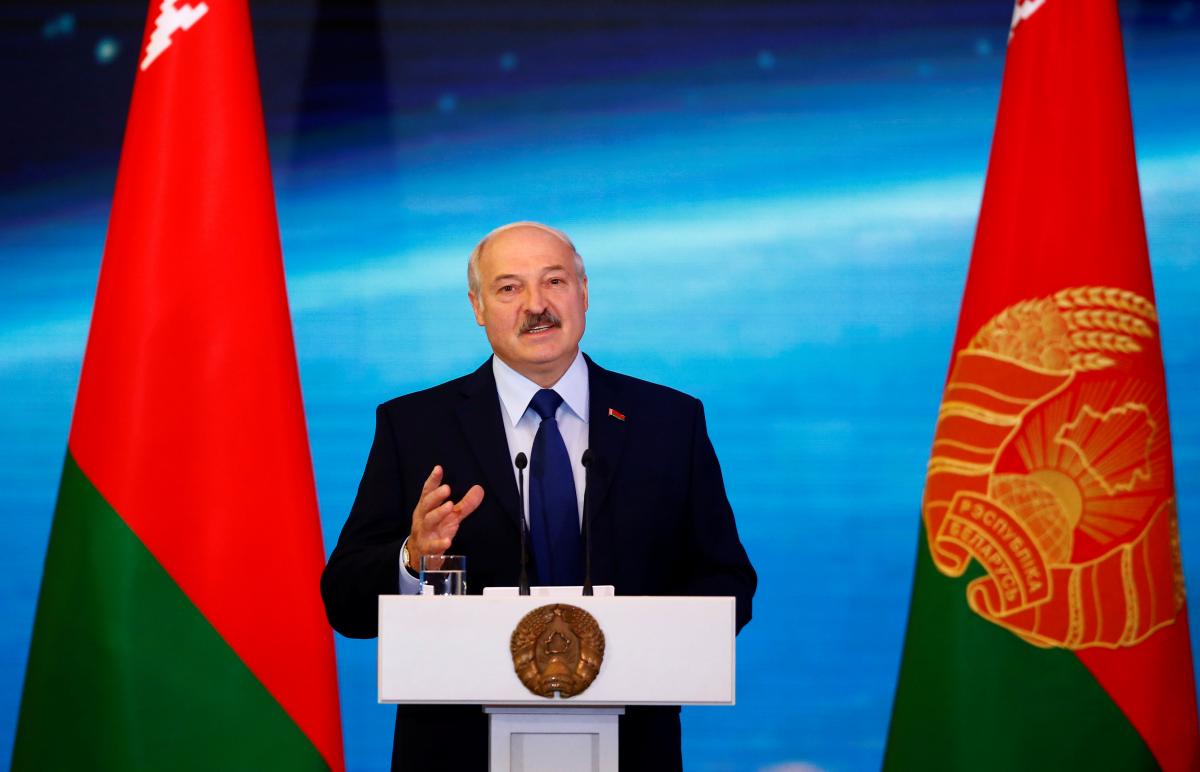 REUTERS
Belarus President Alexander Lukashenko and his Russian counterpart Vladimir Putin during a meeting in Moscow failed to agree on a gas price for Belarus, therefore the parties agreed to meet again before the New Year.
"The recent talks can be called constructive. The presidents have discussed the entire spectrum of the bilateral agenda. Assessing the trade and economic cooperation, they welcomed the growth in bilateral trade. Other important issues on the agenda included prices for gas, the operation of the Belarusian oil refining sector amidst Russia's tax maneuver, and supplies of Belarusian foodstuffs to the Russian market. The parties managed to reconcile positions across all the issues," BelTA has learned from Lukashenko's spokesperson, Natalia Eismont.
Read alsoLukashenko complains about hints coming from Moscow: "Take oil and join Russia"
Apart from that, the presidents scrutinized the Union State agreements and their implementation. "They admitted that the two countries lag behind in fulfilling several provisions of the agreements. They announced plans to intensify these processes (this pertains, for example, to the common and agreed manufacturing policy)," Eismont said.
"As a result, the heads of state agreed to hold another meeting before the New Year to make decisions on some urgent issues. First of all, this has to do with the intention of the Russian president to come to grips with the issues in order to find a solution. The date of the meeting will be agreed upon later taking into account the schedules of the heads of state," the spokesperson said.