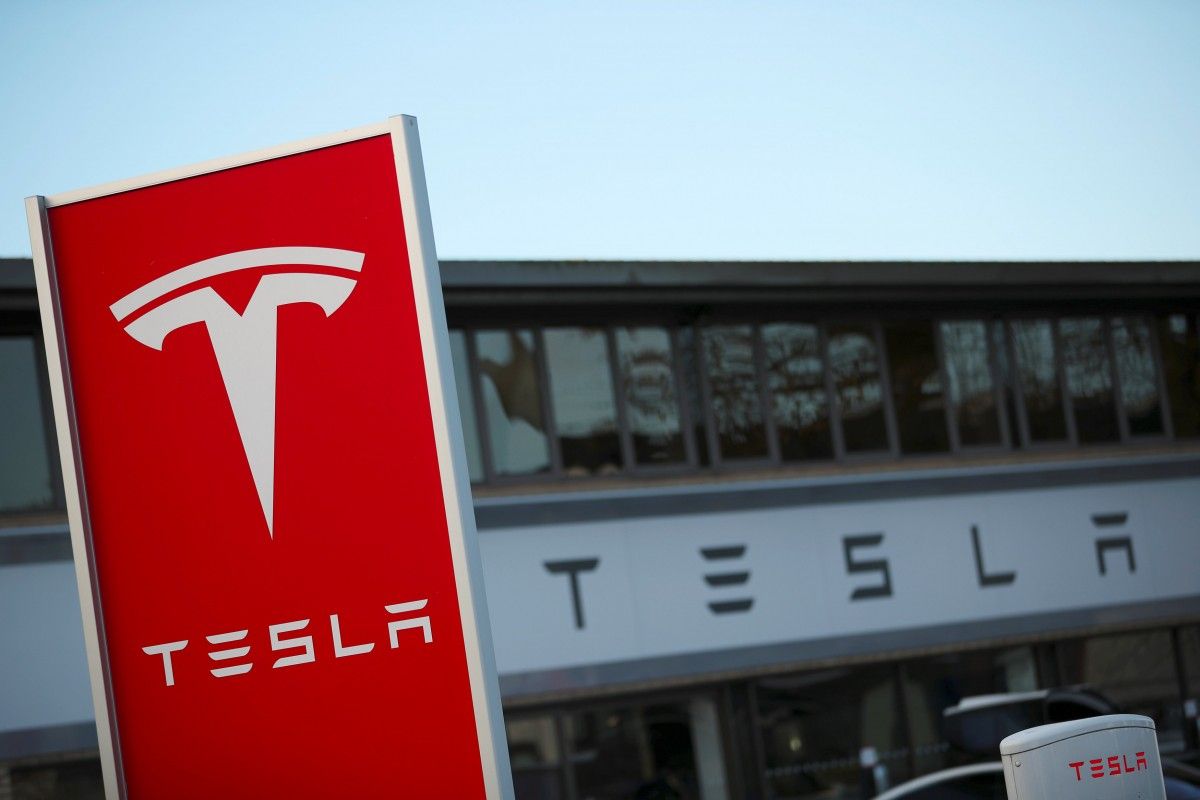 REUTERS
American businessman and inventor Elon Musk has announced the appearance of Tesla Supercharger stations to recharge electric vehicles in Ukraine next year.
"Most people don't know that the Tesla Supercharger network allows easy long distance travel throughout USA, most of Europe, Canada and China," he tweeted, posting a map of the stations' network.
Supercharger coverage "will extend to 100% of Europe" next year, including Ukraine, Musk added, answering a question on whether the network would be expanded the following year.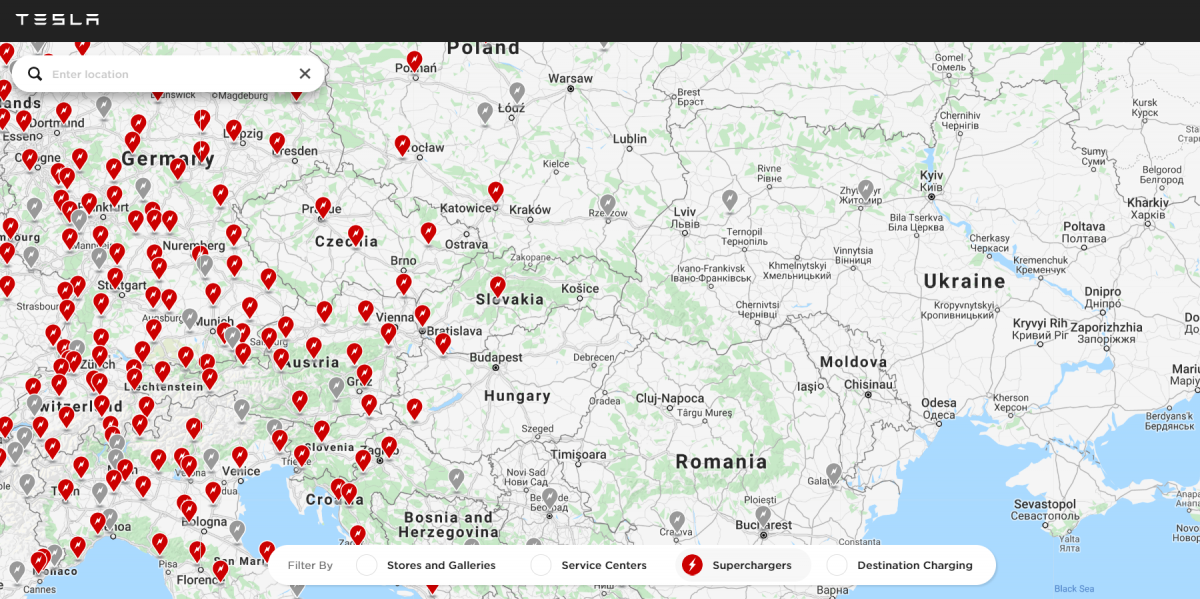 snapshot - tesla.com
According to the map on the Tesla website, Supercharger stations will appear in Ukraine's Rivne and Zhytomyr regions.
The businessman was also corrected by one of the users after misspelling the name of the Ukrainian capital.
"Kyiv welcomes you, Elon Musk! But it is #KyivnotKiev ! "Kiev" is a wrong name," a user named vAnilla Love t wrote.
"Got it," Musk replied, adding a smiley and a Ukrainian flag to his comment.
The Boring Company, an infrastructure and tunneling company founded by Musk, earlier opened its first high-speed underground tunnel near Los Angeles.