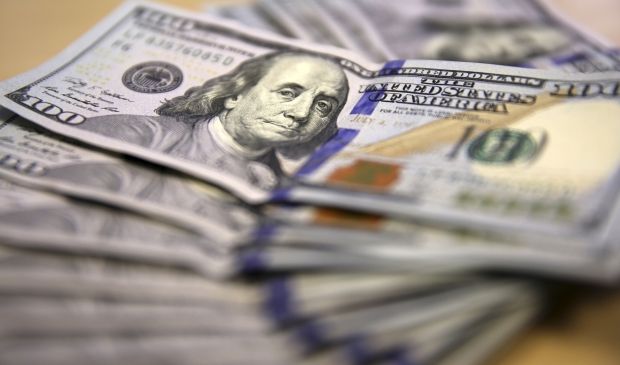 REUTERS
"The total amount of the accepted bids of the auction participants amounted to $3 million. The average exchange rate of the hryvnia on the results of the auction was UAH 16.0879 to the dollar," an NBU report reads.
The total volume of the bids from interbank market participants amounted to $10.3 million, and the minimum rate was UAH 16.0760 to the dollar, according to the official Web site of the National Bank of Ukraine.
As UNIAN reported earlier, the NBU on Friday, January 30, sold $3 million at an average rate of UAH 16.0072 to the dollar on the interbank currency market.
Since November 5, the NBU has been conducting daily currency auctions of small volumes using a Dutch auction scheme to ensure exchange rate equilibrium or stabilize the exchange rate of hryvnia.
From November 28, the NBU reduced the amount of currency it sells at auctions from $5 million to $3 million.