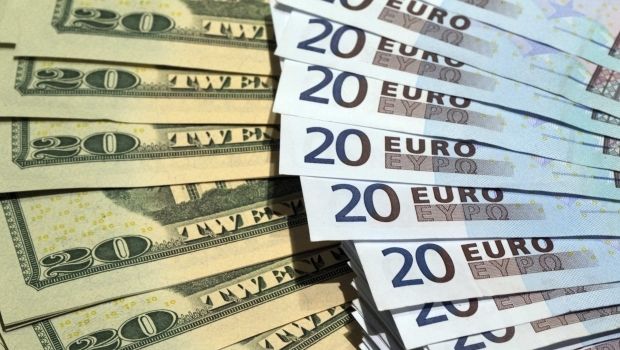 REUTERS
Starting from February 5 the National Bank of Ukraine will stop setting its indicative exchange rate and set a single exchange rate for the foreign exchange market, said the source, who is familiar with the results of the weekly meeting of the NBU with banking officials.
Market participants expect the NBU to abandon its policy of setting indicative rates in the currency market, which would enable currencies to be traded at a realistic exchange rate, with no restrictions, and eliminating the "gray" and "black" markets for currency.
According to the source in the banking industry, this is a positive step for the market in general, and will contribute to leveling off the difference in rates, eliminating incentives for the "black" market. However, at the initial stage, the official exchange rate is likely to be cut to the market rate of around UAH 21 to the dollar.
As UNIAN reported earlier, the NBU is working to solve the problem of eliminating the various different foreign exchange rates that exist on the market, and mulling the introduction of new mechanisms to achieve exchange rate equilibrium.
In 2014 the hryvnia almost halved in value against the dollar, hitting a new historic low of UAH 15.85 to the dollar. At the same time, the hryvnia exchange rate to the dollar on the interbank market, including commission payments, and on the cash currency market, including pension fund fees, amounts to UAH 21 to the dollar.
In late 2014, the NBU shifted to a symbiosis of market and administrative rate regulation, setting an indicative rate for the market through daily auctions in the interbank foreign exchange market using small quantities of its reserves.