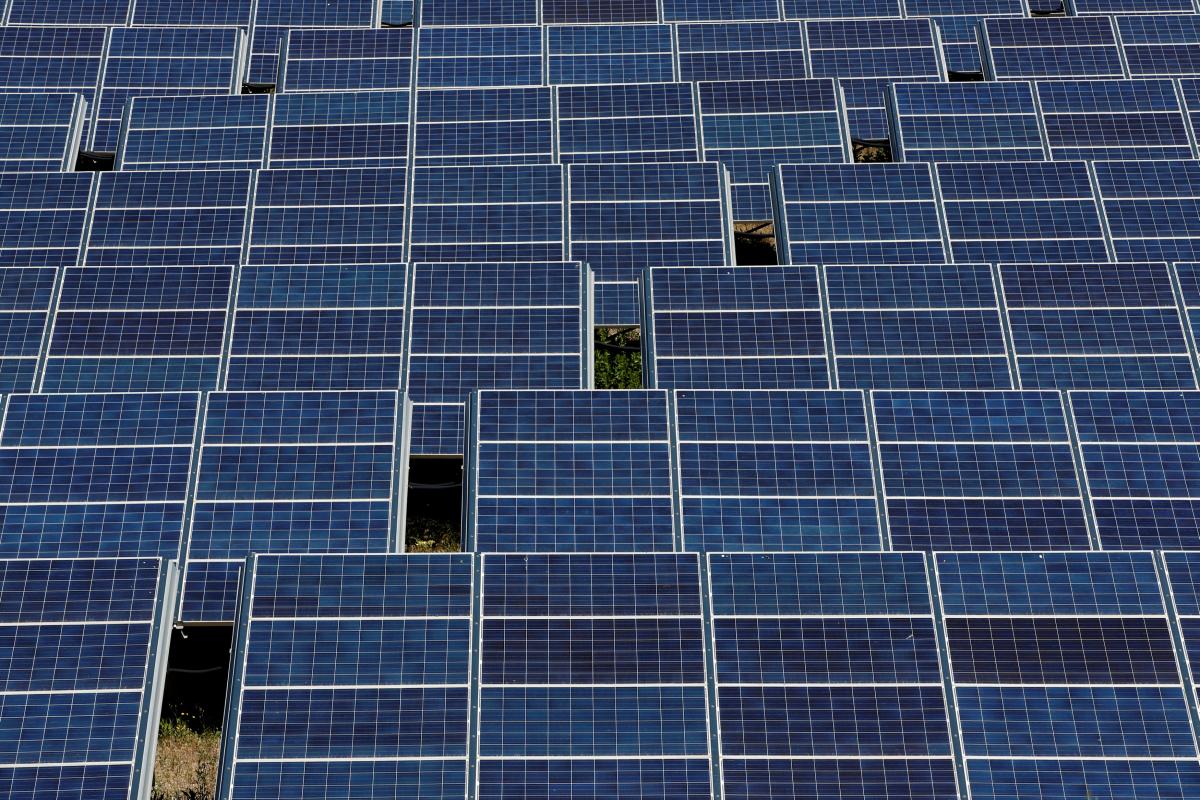 REUTERS
Scatec Solar ASA of Norway has secured the needed funds for the 30-MW Kamianka photovoltaic (PV) project in Ukraine, construction of which will start in early 2019.
The project will receive non-recourse debt financing totaling EUR 24.5 million from the European Bank for Reconstruction and Development (EBRD) and Dutch development bank FMO, according to RenewablesNow.
The syndicated loan, arranged by the EBRD, will cover 70% of the overall project costs. It includes an A Loan of EUR 12.25 million by the EBRD and a B Loan of the same amount by FMO.
Read alsoUkraine may see share of nuclear, thermal energy shrink due to technologies – media
Kamianka will require a total investment of EUR 35 million. Once up and running in the closing quarter of 2019, it will generate about 39 GWh of electricity annually. The park, built on leased public land in the Cherkasy region, will operate under the local feed-in-tariff (FiT) mechanism over a 10-year period.