UK views Greece as 'threat to global economy'
British Finance Minister George Osborne said the standoff between the new government of Greece and the countries of the euro zone "is the biggest threat to the global economy" after meeting in London on Monday with the new Greek Finance Minister Yanis Varoufakis, BBC has reported.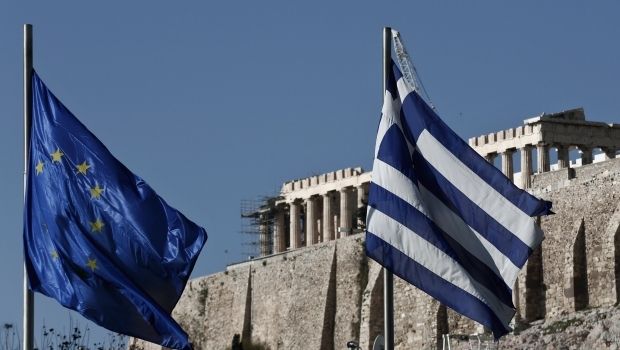 REUTERS
Osborne called on his Greek counterpart "to act responsibly" in Greek debt-restructuring negotiations.
Osborne said that eurozone countries also must submit a plan to stimulate the growth of the Greek economy and overcome unemployment.
Earlier on Monday Varoufakis told Britain's Channel 4 News that he expected a deal with the Eurozone countries "within hours or days," and that "a sense of stability will be created by [Greece's] European partners finding a solution [to the Greek debt crisis] quickly."
If you see a spelling error on our site, select it and press Ctrl+Enter