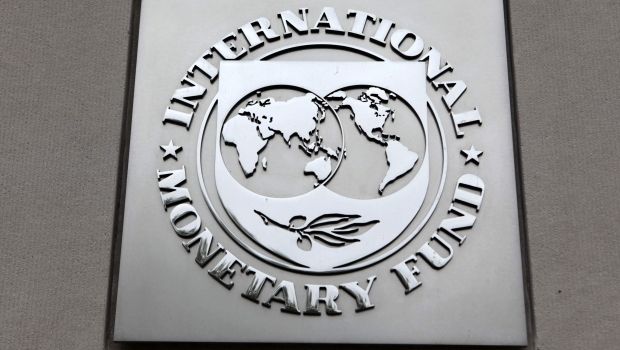 REUTERS
According to the published schedule of payments, Ukraine had to make payments on January 30 and February 1 totaling SDR 167 million, or $235 million at the current rate, including loan servicing costs.
The next scheduled payment of SDR 125 million or $176.5 million is to be made on March 27. Ukraine will have to pay the fund the same amount three more times this year – on June 26, on September 25 and on December 24.
The volume of payments in April and May will amount to SDR 166 million or $235 million, in July-August it will amount to SDR 165.5 million or $231 million at the current rate, and in November it will be SDR 8.6 million or $12 million.
It is expected that in 2016 the volume of payments to the fund under the current credit agreements will amount to SDR 32 million or $45 million at the current rate. The peak in the volume of payments under the current program of cooperation will be in 2018, and will amount to SDR 1.5 billion or about $3.1 billion at the current rate, while in 2019 the volume of payments will be at SDR 863 million or about $1.2 billion.
At the same time, in late January the Ukrainian government sent a request to the IMF on drawing up and signing a new cooperation program using the Enhanced EFF (Extended Fund Facility). The volume of the new program is not specified, and the period of its implementation is about four years.
As reported earlier, in 2015 Ukraine will have to make about $11 billion in external debt payments. In 2014, Ukraine paid $14 billion. In 2014, Ukraine received $4.6 billion from the IMF.