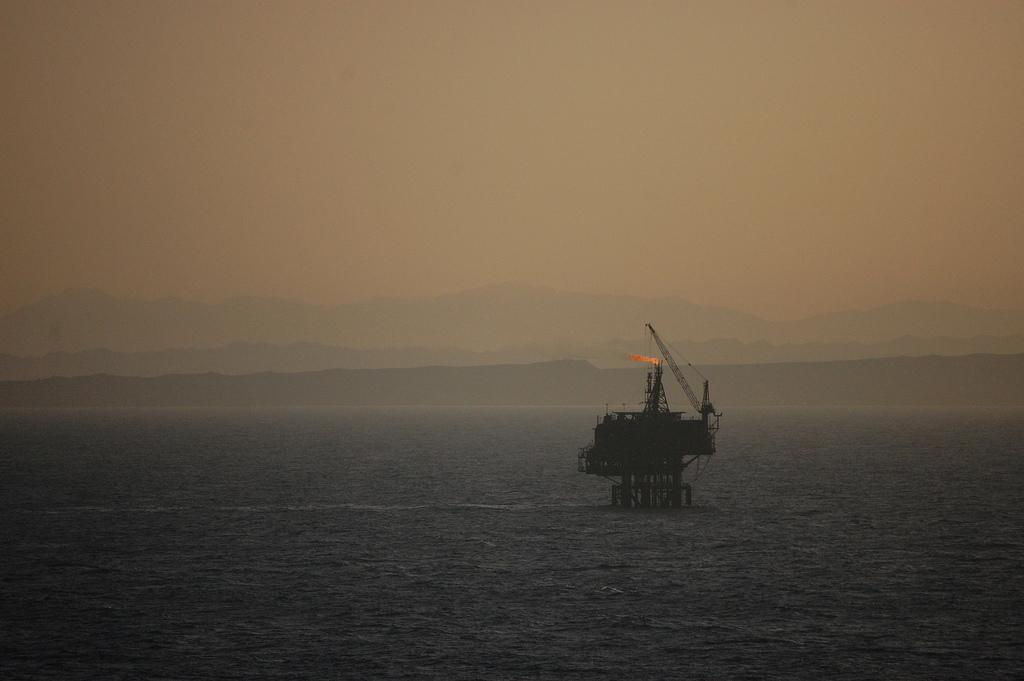 flickr.com, jgmorard
Oil prices fell by 1 to 2 percent on Thursday amid volatile currency and stock markets, and on concerns that an economic slowdown in 2019 will cut into fuel demand just as crude supplies are surging.
U.S. West Texas Intermediate (WTI) crude oil futures dropped by 2.2 percent, or $1.01, from their last settlement to $45.53 by 0550 GMT, Reuters said.
International Brent crude futures were down 1.4 percent, or 76 cents, at $54.15 a barrel.
Read alsoReuters: Oil opens 2019 with losses on surging supply, signs of economic slowdown
In physical oil markets, top exporter Saudi Arabia is expected to cut February prices for heavier crude grades sold to Asia by up to 50 cents a barrel due to weaker fuel oil margins, respondents to a Reuters survey said on Thursday.
More fundamentally, oil markets have come under pressure from a surge in supply just as demand growth is expected to slow amid the market turmoil.
U.S. crude production stood at a record 11.7 million barrels per day (bpd) in late 2018, making America the world's biggest oil producer.
Others are not sitting idle, with Russian output reaching a record of more than 11 million bpd in 2018.
Supply from Iraq, the number two producer in the Organization of the Petroleum Exporting Countries (OPEC), is also up, with December exports at 3.73 million bpd, up from 3.37 million bpd in November.