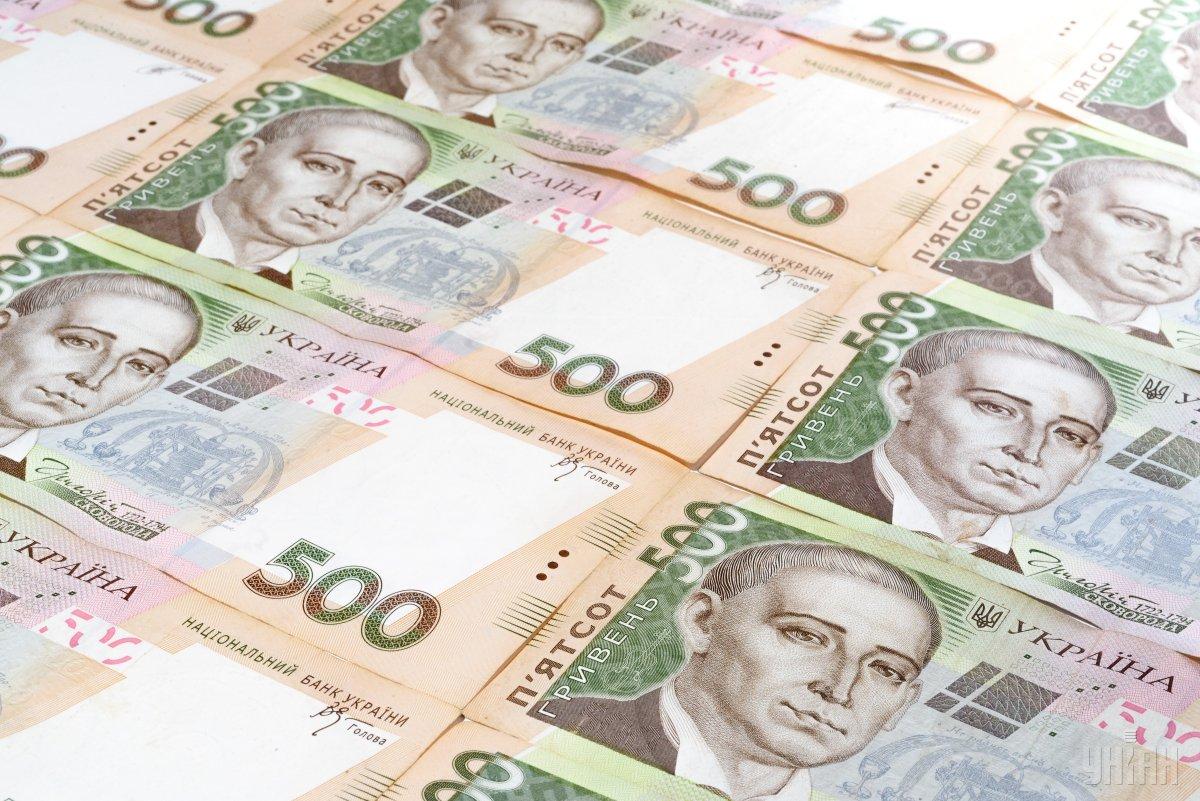 Photo from UNIAN
The Ukrainian hryvnia, the national currency, is 65% undervalued against the U.S. dollar, that's according to the so-called Big Mac index, The Economist reports.
A Big Mac cost UAH 54 in Ukraine and US$5.58 in the United States. The implied exchange rate is UAH 9.68. The difference between this and the actual exchange rate, UAH 27.80, suggests the Ukrainian hryvnia is 65.2% undervalued, The Economist wrote.
According to the publication, hryvnia is one of the world's most undervalued currencies, Ukrainian economist Volodymyr Kompaniets wrote on Facebook.
In January 2018, the hryvnia rate would have to be about UAH 8.9 per dollar, according to The Economist.
Read alsoForex rate in Ukraine in 2019 to wobble around UAH 28.5-31.5 per U.S. dollar – experts
As UNIAN reported earlier, the official government forecast assumes the average rate of the hryvnia to the U.S. dollar, under the base-case scenario, at UAH 28.2 in 2019, UAH 29.7 in 2020, and UAH 30.4 in 2021.
On Thursday, January 10, hryvnia quotations against the dollar on the interbank currency market by the close of trade settled at UAH 28.22/28.27 to the dollar, which was 10 kopiykas down the figure set by the close of the January 9 trades. Hryvnia quotes against the euro settled at UAH 32.52/32.57, which was 13 kopiykas below the level set by the close of trades on Wednesday.
Burgernomics was never intended as a precise gauge of currency misalignment, merely a tool to make exchange-rate theory more digestible. Yet the Big Mac index has become a global standard, included in several economic textbooks and the subject of at least 20 academic studies.