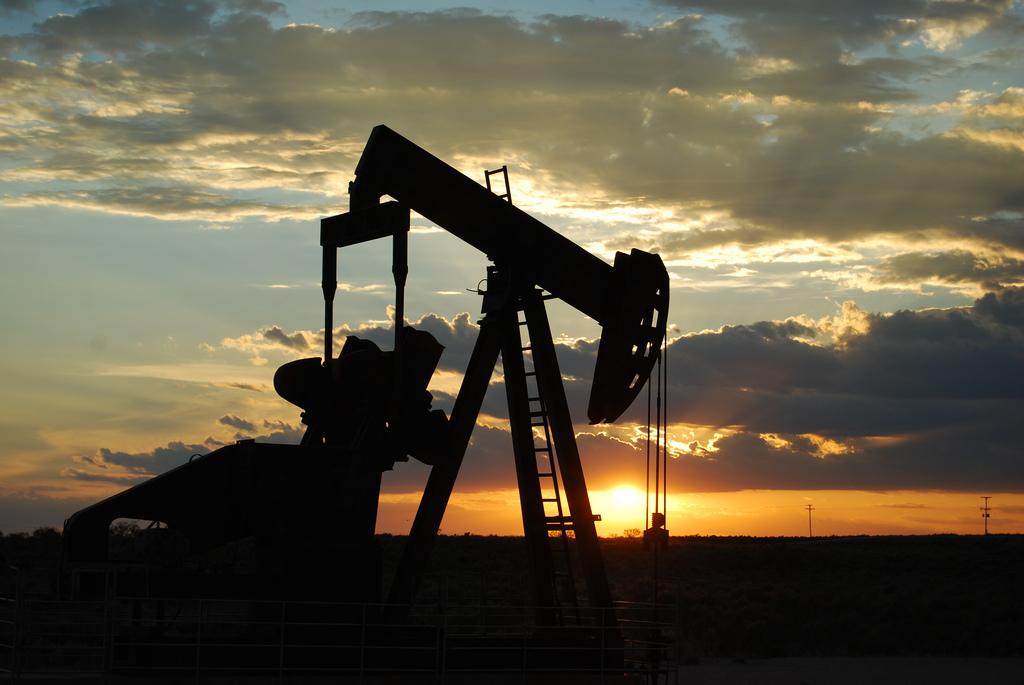 Photo from flickr.com
Oil prices fell nearly 2 percent on Friday but were on track for weekly gains after financial markets strengthened on hopes the United States and China may soon resolve their trade dispute.
Tightened supply following OPEC-led crude production cuts aided earlier 1 percent increases for both oil benchmarks, but concerns about the global economy kept markets in check, Reuters said.
Read alsoUkraine's gas giant to set up renewables division
International Brent crude futures were at $60.55 per barrel at 1440 GMT, down $1.13, or 1.83 percent. U.S. West Texas Intermediate (WTI) crude futures fell 87 cents to $51.72 per barrel.
WTI and Brent are set for their second week of gains, rising nearly 8 percent and 6 percent respectively.