US adds four Russian defense industry enterprises to sanctions list
The U.S. State Department has added four Russian companies to its sanctions list under the "Iran, North Korea, and Syria Nonproliferation Act," Russian newspaper Izvestiya has reported, with reference to the U.S. State Department.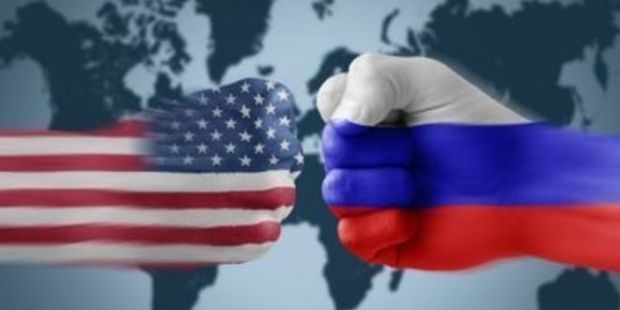 Photo from joinfo.ua
In addition to four Russian legal entities, the list also includes 18 organizations from Belarus, China, Iran, North Korea, Sudan, Syria and Venezuela.
"Sanctions against legal persons were introduced after obtaining reliable information on the transfer or acquisition of goods and technologies, provision of certain services included on the list of U.S. export controls, to Iran, Syria or North Korea," the State Department noted.
"This may also relate to products, services and technologies that can contribute to the development of weapons of mass destruction, cruise or ballistic missile systems in these countries."
In December 2014, sanctions were imposed against aircraft corporation JSC RAC MiG, major missile and space enterprise JSC MIC NPO Mashinostroyenia and the manufacturer of high-precision weapons, small arms, cannon and grenade launchers JSC PCU, as well as the Geroi Rossii organinzation.
U.S. government bodies and government agencies are not allowed to enter into import contracts for products or technologies, or sales of weapons or providing assistance to the companies that have been included in the list.
According to the publication, no Russian companies have been included on this sanctions list before.
If you see a spelling error on our site, select it and press Ctrl+Enter