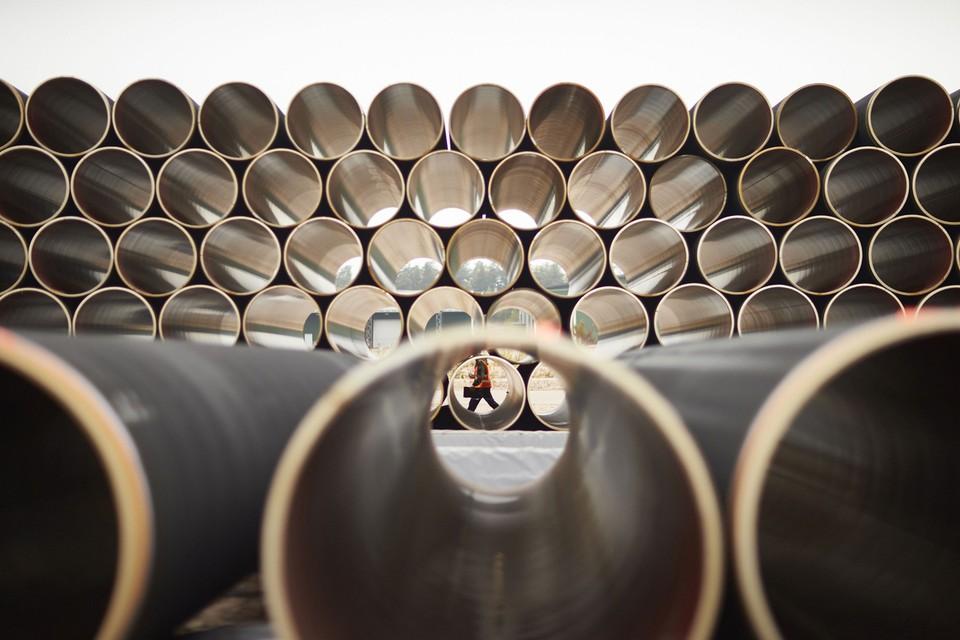 Photo from nord-stream2/Axel Schmidt
German companies building the Nord Stream 2 pipeline between Germany and Russia received letters from U.S. Ambassador Richard Grenell warning them of "a significant risk of sanctions" if they did not pull out of the project, Germany's mass-circulation Bild am Sonntag has reported.
In the letter cited by Bild am Sonntag, Grenell wrote that the pipeline would make Europe dependent on Moscow and increase the threat of Russian interventions, Deutsche Welle (DW) reported.
Read alsoGermany's Maas says U.S. sanctions against Nord Stream 2 would be wrong way to solve dispute – media
"We emphasize that companies involved in Russian energy exports are taking part in something that could prompt a significant risk of sanctions," the ambassador wrote.
The paper also quoted a Grenell spokesman who said that the letter should not be seen as a threat, but as a "clear message of U.S. policy."
The large pipeline is set to deliver gas from northwestern Russia to northern Germany under the Baltic Sea and effectively double the amount of gas Germany imports from the country.
The U.S. opposes the project over fears that the gas link would tighten Russia's control of Europe's energy supply and diminish the importance of gas transit countries such as Ukraine. U.S. companies are also keen to sell gas obtained by fracking to many European countries.