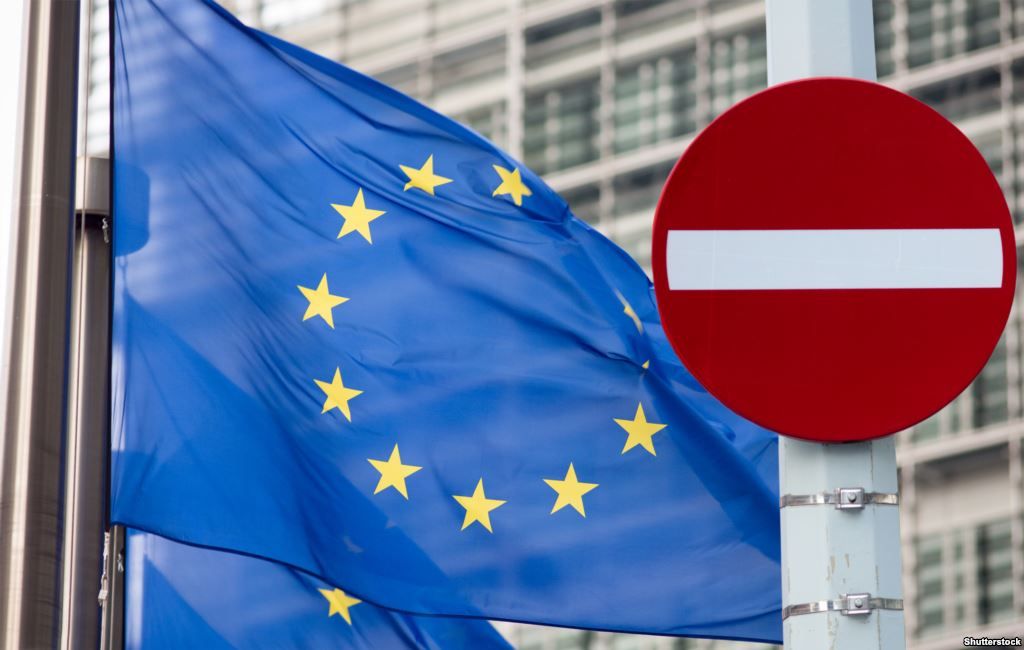 shutterstock.com
EU Ambassadors have approved personal sanctions against four Russians who are believed to be complicit in the poisoning of ex-GRU Colonel Sergei Skripal and his daughter Yulia with the novichok military grade nerve agent in the British town of Salisbury, according to RFE/RL's correspondent in Brussels Rikard Jozwiak.
"EU foreign ministers have approved the new chemical weapons sanctions. asset freezes and visa bans on 4 Russian nationals, 5 Syrians and 1 Syrian entity. names published later today," he wrote on Twitter on January 21, 2019.
Read alsoSkripal detectives uncover evidence linking Kremlin to at least two more killings in UK – media
As UNIAN reported earlier, U.S. Treasury added to their sanction lists 18 persons and four entities from Russia.
GRU operatives Alexander Mishkin (aka "Alexander Petrov") and Anatoly Chepiga (aka "Ruslan Boshirov") are among sanctioned individuals.