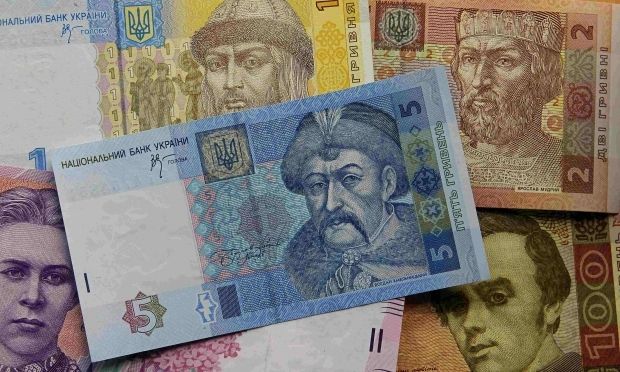 REUTERS
A broker at a commercial bank told UNIAN that trading on the market wasn't active, and the quotations were varied.
According to the source, the hryvnia quotes against the euro have settled at UAH 28.14/29.26, while against the Russian ruble they have settled at UAH 0.3780/0.3940.
According to the National Bank of Ukraine, the weighted average exchange rate of the hryvnia as of 1200 was UAH 24.6090 to the dollar, with 8 deals concluded by this time worth a total of $1.87 million.
As reported earlier, hryvnia quotations against the dollar on the interbank currency market on Friday, February 6 had slid to UAH 25.00/25.80 to the dollar by the close of the trading day.
The trading on the market wasn't active, as the participants were still assessing the situation on the currency market thus preferred to avoid making large transactions.