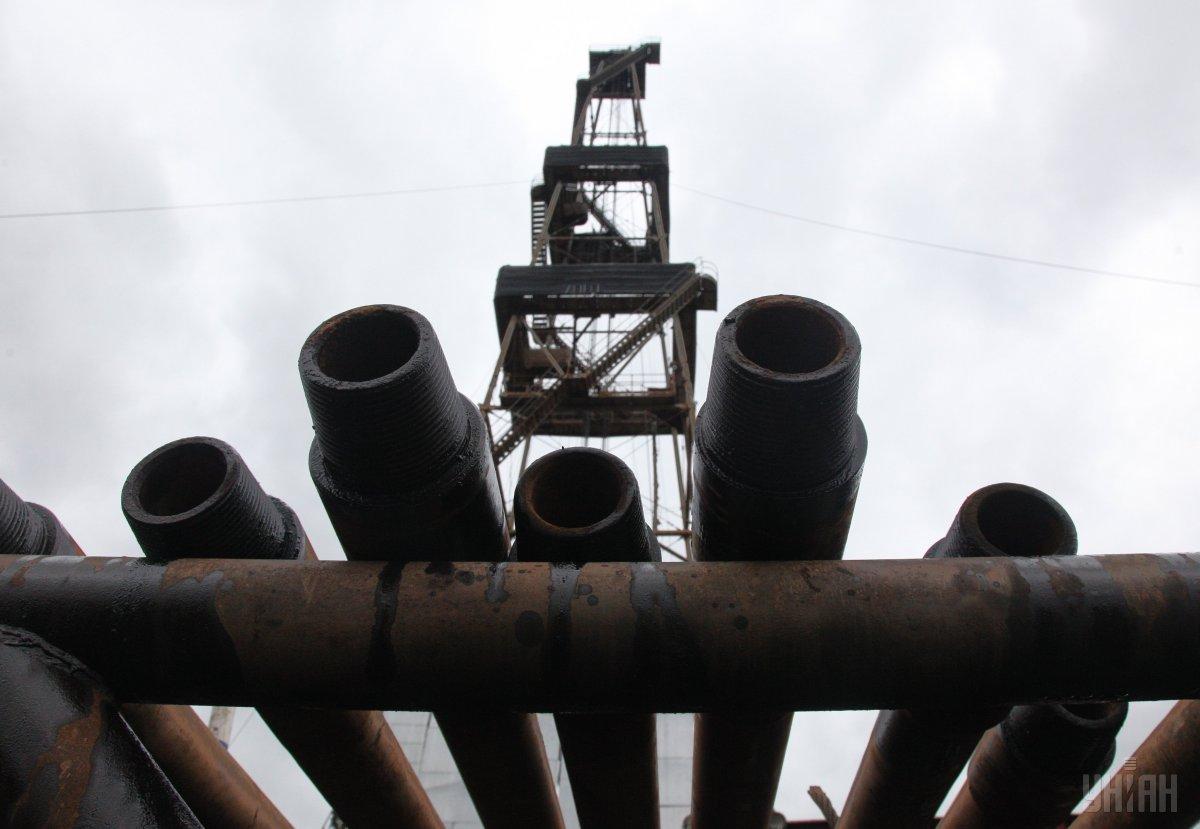 Photo from UNIAN
The Ukrainian government plans a series of licensing rounds for oil and natural gas blocks as the nation seeks to end its dependence on imported gas.
International oil companies are being invited to participate in upcoming auctions and production-sharing agreements, according to Oil and Gas Journal
The first round will be for 10 blocks covering 1,120 sq miles in six regions. The auctions are scheduled for Mar 6, 2019.
Details will be discussed at the Ukrainian Gas E&P Forum Jan. 29 at the Geological Society in London where speakers will include representatives of Ukraine's National Investment Council, the Association of Gas Producers of Ukraine, and others.
Read alsoNaftogaz CEO names natural gas production cost at Ukrgazvydobuvannya
The Ukrainian government plans to offer production-sharing agreements (PSAs) for 12 onshore blocks, covering more than 8,200 sq miles. PSA tenders are expected to be announced in February or early March, at which time bidders will have 3 months to submit their applications.
This is the first time since 2012 that Ukraine is offering oil and gas blocks to investors under PSAs.