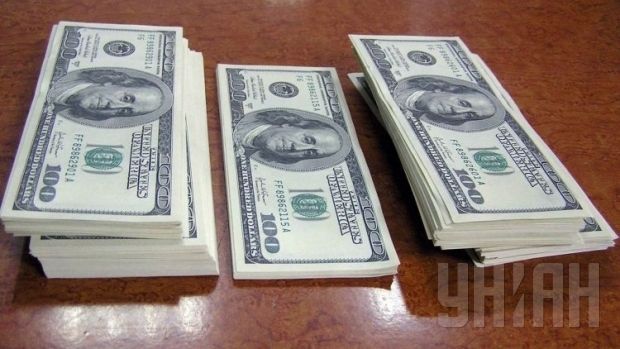 UNIAN
"I hope we are very close to the agreement with the IMF," Jaresko said.
"I think it will be reached in a few days. It will be a very strong reform program. And it will be a medium-term program for 3-4 years," she said.
As UNIAN reported earlier, Ukraine and IMF are implementing a two-year Stand-by program approved by IMF in April 2014 and worth a total of $17 billion. In 2014, Ukraine received two tranches of IMF loans amounting to $4.6 billion.
The latest IMF mission arrived in Kyiv in early January to assess the economic situation in Ukraine.
In mid-January, the government of Ukraine appealed to the board of IMF Executive Directors with the request that it consider a new cooperation program under the Enhanced Extended Fund Facility (EFF), which provides for the allocation of a significant amount of funds for periods of up to four years. The negotiations on this program are still continuing.
According to the Ministry of Finance of Ukraine, the leadership of the ministry has already consulted with the members of the coalition on the draft agreement with the IMF.