NBU head says administrative measures might be used to control exchange rate
The recent sharp depreciation of the hryvnia was a result of the natural reaction of the market to the transition to a free rate fixing regime following the abolition of indicative auctions on February 5, NBU Governor Valeria Gontareva said following her weekly meeting with bankers on Monday.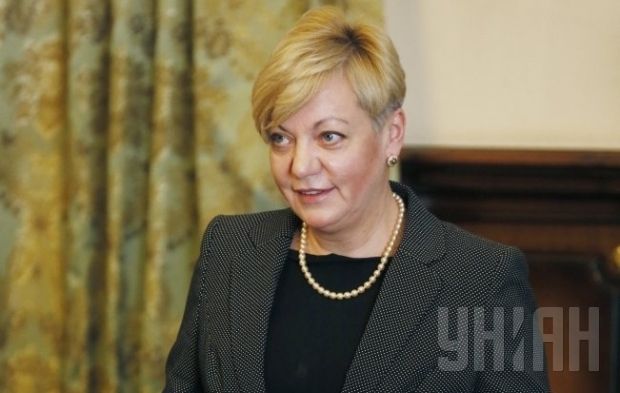 UNIAN
"The plummeting of the exchange rate was the first market reaction. We expect that supply and demand in the currency market will certainly find an equilibrium and, therefore, an appropriate value [of the hryvnia]," Gontareva said.
Gontareva also said that the regulator does not rule out the possibility of influencing the market with administrative levers, and it might resort to them again at any time if need be.
According to the report, the representatives of the banking sector agreed during the meeting to step up efforts to make use of a credit swap line with China.
If you see a spelling error on our site, select it and press Ctrl+Enter