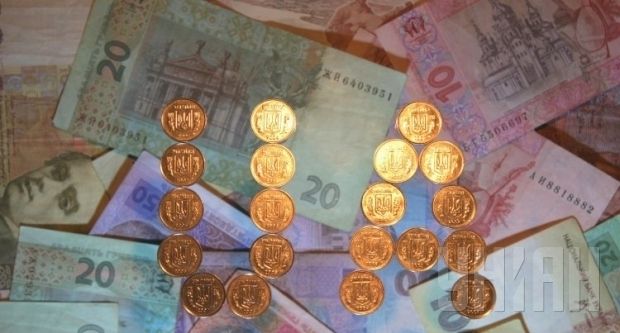 UNIAN
Thus, since the beginning of the year, the hryvnia official rate has fallen against the dollar by more than 1.5 times or by UAH 9.07.
As a result of today's indicative auction held by the NBU, the hryvnia equilibrium exchange rate was set at UAH 24.8780 to the dollar.
Some quotes for the hryvnia against the dollar on the interbank market, taking into account commission payments, reached UAH 25.50/25.90 to the dollar.
As UNIAN reported earlier, in 2014, the National Bank of Ukraine moved to flexible exchange rate formation on the foreign exchange market, which resulted in the hryvnia practically halving in value against the dollar.
Since the introduction of the hryvnia in 1996, it has three times suffered swift drops in its value: In 1998, its value fell by almost three times, from UAH 1.80 to UAH 5 to the dollar, while at the end of 2008 it sagged to UAH 8 to the dollar. It then dropped again at the end of last year, from UAH 8 to UAH 13 to the dollar, and has been losing value in fits and starts since then.
In late 2014, the NBU shifted to a symbiosis of market and administrative rate regulation, setting an indicative rate for the market through daily auctions in the interbank foreign exchange market using small quantities of its reserves.
As reported earlier, on February 5 the National Bank of Ukraine gave up conducting daily auctions in the currency market to determine an equilibrium exchange rate.