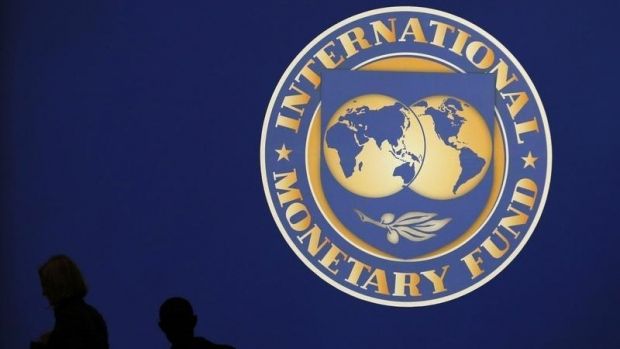 REUTERS
"The negotiations with the IMF mission are at the final stage. We expect the finalization of the work by the end of the week, and, perhaps, today (February 11). If all preconditions are met, then in early March we could already receive funds," Umansky said.
At present, Ukraine and IMF are in the process of agreeing four blocks of issues, he said. 
"We have not made these issues public yet, [as] the discussions are still underway, negotiations too,"Umansky said, adding that they are related to political decisions and the willingness of country's leadership to make such political decisions.