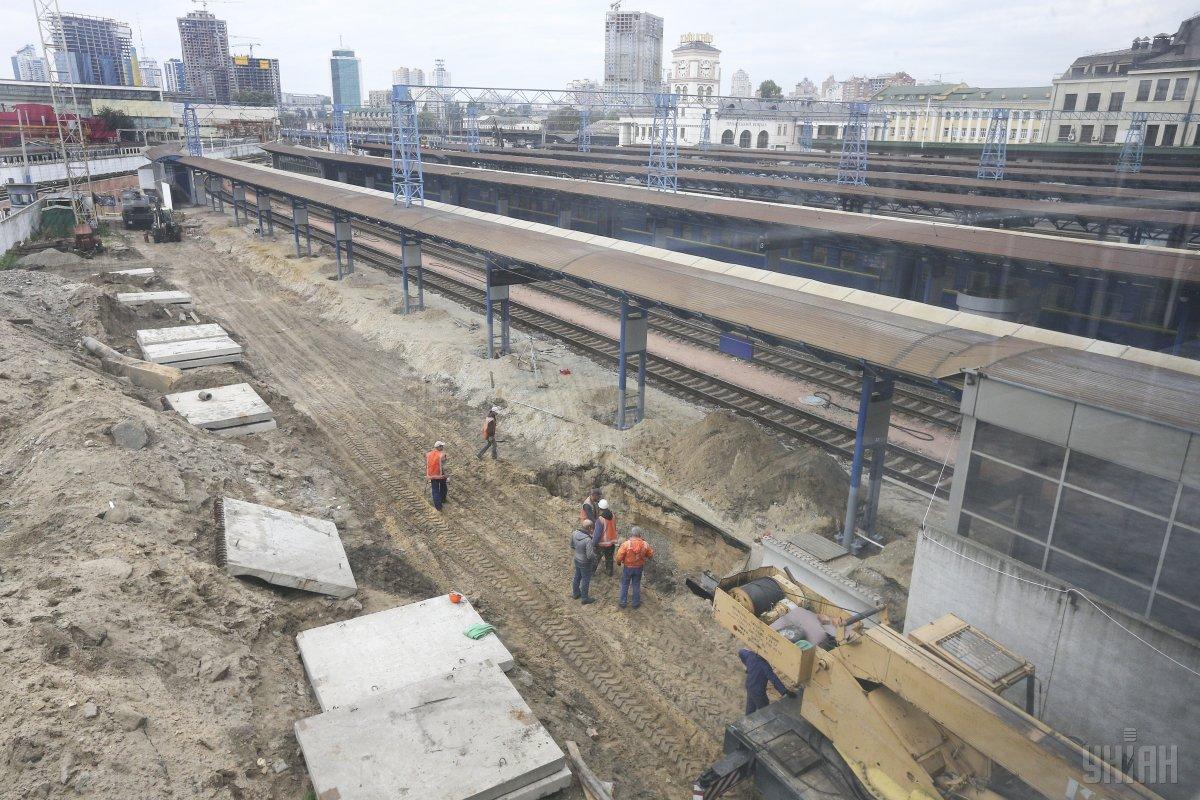 Photo from UNIAN
The European Commission and the World Bank have co-authored an Indicative trans-European Transport Network (TEN-T) Investment Action Plan, which implies the allocation of EUR 851 million to Ukraine for upgrading the country's railway infrastructure.
Read alsoTrain of "four capitals" linking Kyiv and Riga to run more often
The plan identifies priority projects to boost connectivity and economic growth in the Eastern Partnership countries of Armenia, Azerbaijan, Belarus, Georgia, Moldova, and Ukraine, Railwaygazette reported on January 30.
Ukraine's funds will be injected into upgrading, electrification and capacity projects, including routes to the western border and north-south lines.
The European Commission plans to provide funding under nine Ukrainian projects. In total, 530 kilometers of railway lines in Ukraine need improvement within the TEN-T rail action plan, it said.
A total of EUR 12.8 billion is expected to be provided to the six countries, including EUR 2 billion earmarked for the railways.
"The projects include 4,800 km of new or upgraded roads and railways, six ports and 11 logistics centers. The plan envisages that short-term projects could be completed by 2020, and long-term projects by 2030," the publication wrote.