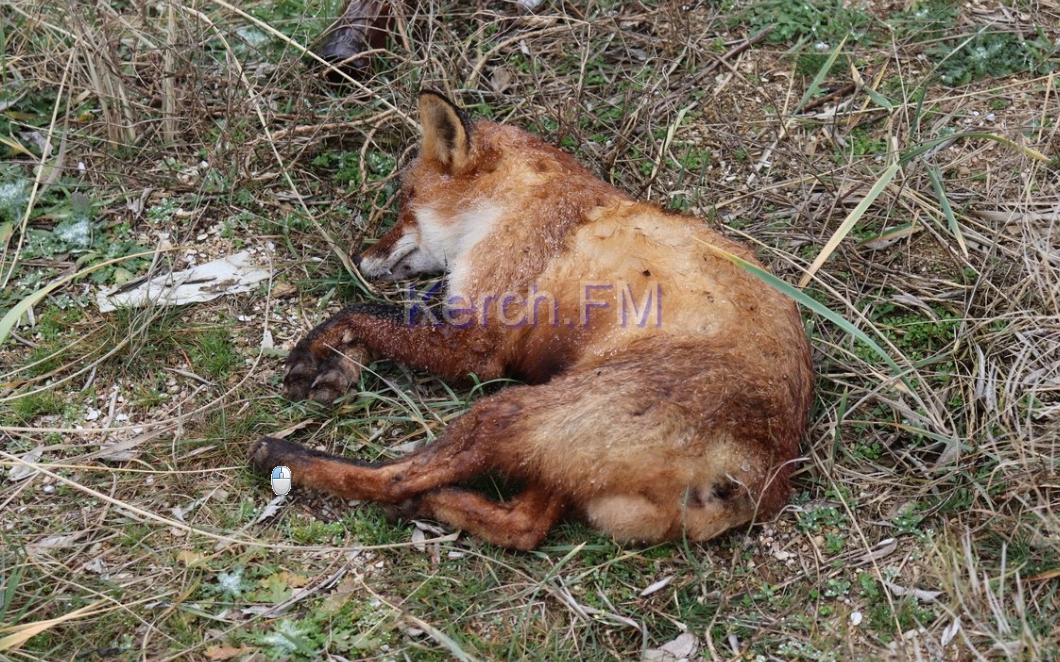 Kerch FM
Animals are seen dying near Kerch in the occupied Crimea after construction firms destroy part of the dam near the Lower Cherbush waste storage facility.
Environmentalists and social activists raise alarm over the mining of construction sand near waste storage facilities, according to Kerch.FM.
Chemicals are drained directly into the canal connecting the site with the sea. As a result, all the dirt from the washing and extraction of sand flows toward the city beach.
Read alsoCrimea may face another environmental disaster – OSINT expert
Doctors say the number of chronic pulmonary diseases has increased among residents of the village of Pryozerne. According to experts, such pollution leads to people suffering from a number of various serious illnesses, including allergies, eye and skin diseases.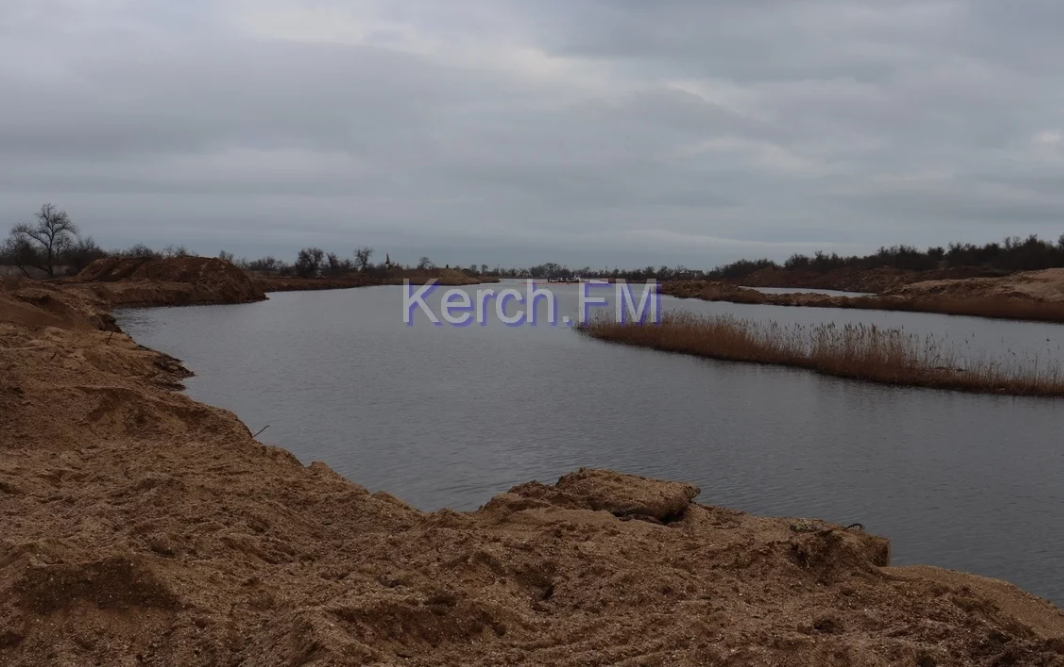 Kerch FM
As UNIAN reported earlier, Dmytro Tymchuk, the coordinator of the Ukrainian-based Information Resistance OSINT Group, warned of a grave threat to local environment near the city of Kerch precisely due to dismantling by Russian construction firms of hazardous waste storage facilities in the area.