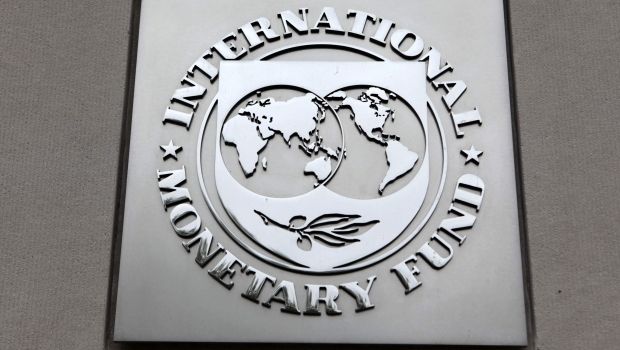 REUTERS
At the moment, Ukraine and the IMF are implementing a two-year Stand-by program approved by the IMF in April 2014 and worth a total of $17 billion. In 2014, Ukraine received two tranches of IMF loans amounting to $4.6 billion.
The IMF mission has been working in Kyiv since January 8. Its initial task was to assess the current economic situation in Ukraine.
In mid-January, the government of Ukraine appealed to the board of IMF Executive Directors with the request that it consider a new cooperation program under the Enhanced Extended Fund Facility (EFF), which provides for the allocation of a significant amount of funds for periods of up to four years. The Fund has positively assessed the requests from Ukraine.
A final decision on the new program has to be taken by the IMF Board of Directors.