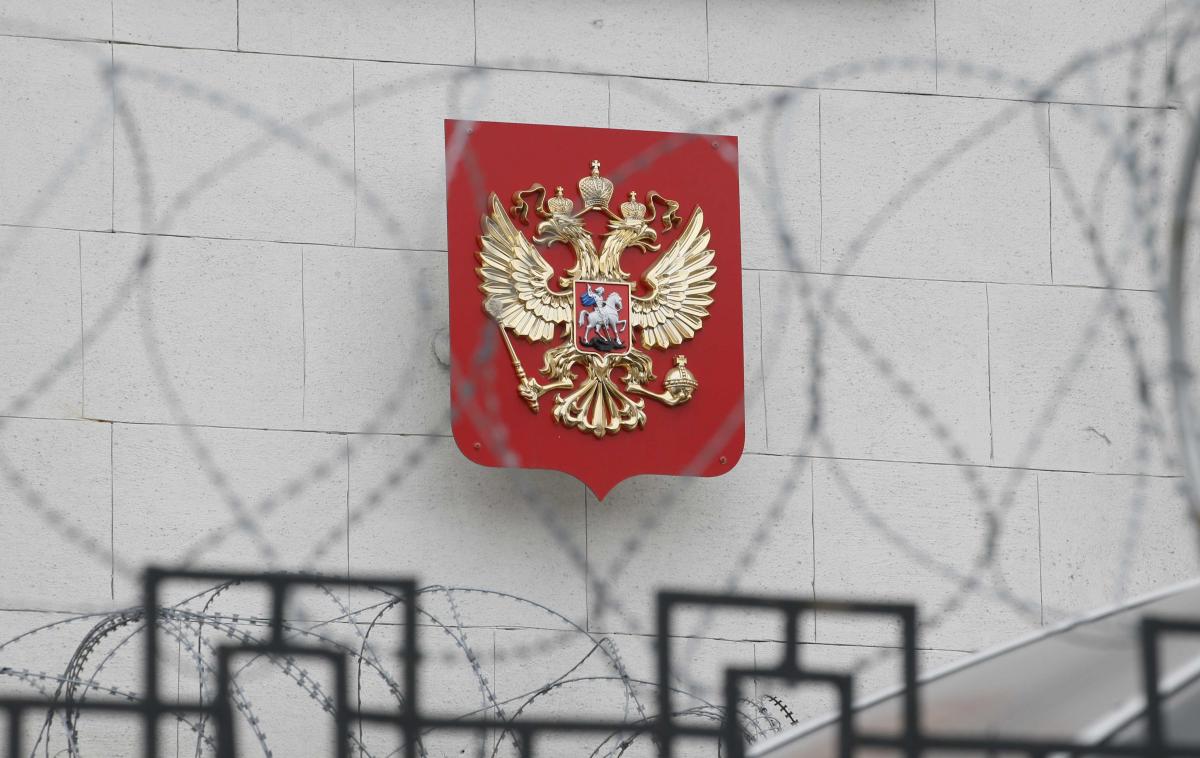 REUTERS
Ukraine, Montenegro, Albania, and Norway have aligned themselves with the declaration of the Council of the European Union (EU) that prolonged sanctions until July 31, 2019, over actions in Donbas that destabilize the situation in Ukraine.
"On December 21, 2018, the Council adopted Decision (CFSP) 2018/2078 amending Decision 2014/512/CFSP. The Council Decision prolongs the restrictive measures for a further six months, until 31 July 2019," the High Representative said in a declaration on February 6 on behalf of the EU on the alignment of certain third countries concerning restrictive measures in view of Russia's actions destabilizing the situation in Ukraine.
Read alsoUkraine estimates losses from Azov Sea blockade by Russia at about US$360 mln
"The Candidate Countries Montenegro and Albania, the EFTA country Norway, member of the European Economic Area, as well as Ukraine align themselves with this declaration," it said.
They will ensure that their national policies conform to this Council Decision.
The European Union takes note of this commitment and welcomes it.
As UNIAN reported, the EU in 2014 imposed economic sanctions against the Russian Federation aimed at specific sectors of its economy. In March 2015, the EU leaders decided to link these sanctions with the implementation of the Minsk peace agreements on Donbas. After that, the EU has repeatedly extended the sanctions for six months. They were due to expire on January 31, 2019, but in December 2018 the restrictive measures were extended until July 31, 2019. The sanctions were extended for half a year due to the lack of progress in the implementation by Russia of the Minsk agreements.