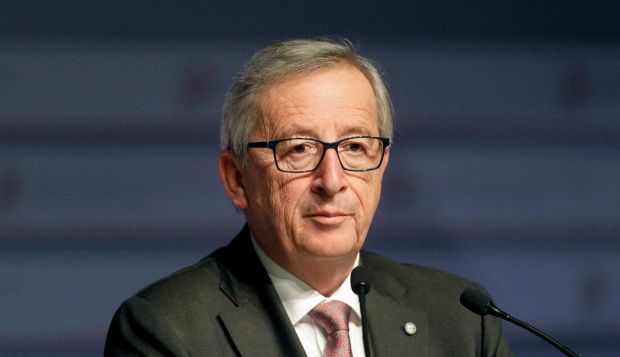 REUTERS
"We are going to start the tripartite talks on energy again, so that the winter of 2015 does not see a repeat of the events of previous winters. And these talks will begin immediately," he said.
In addition, the Commission will also examine the impact of various aspects of the agreement on free trade zone between Ukraine and the EU on Russia.
Asked about the possible revision of the EU's Association Agreement with Ukraine, Juncker said that the union's position remained unchanged and the document would not be revised.
"We just want to see the effect of the Association Agreement with Ukraine on the Russian economy and to take the necessary decisions in the light of this assessment," Juncker said.
"The European Commission will slowly but steadily move forward to the issue of trade relations of the EU with the Euro-Asian community," he said.
"We will also prepare for this when the time comes," Juncker said.