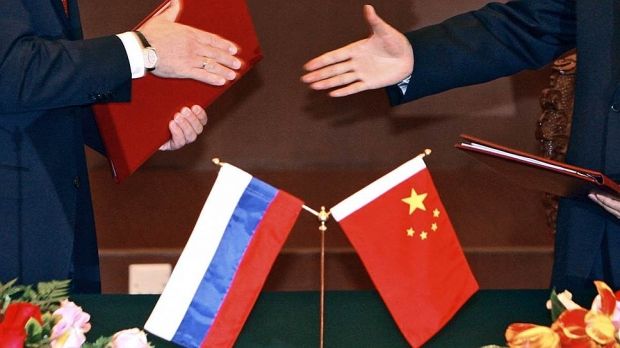 Photo from Komersant newspaper
Officials are developing a model for the management of the tourist area, which will include parts of China, Russia and North Korea. Visitors will not require a visa to travel there, and trade will be exempt from duties, Ukrainian newspaper Zerkalo Nedeli reported.
Chine expects in the long run South Korea, Japan and Mongolia to link up with the tourist area, via road, rail and air routes, the news agency reported, quoting Zhao Xiaojun, director of Jilin Provincial Tourism Administration.
Xinhua said that the project to set up an international recreational zone demonstrated the willingness of the totalitarian Stalinist dictatorship North Korea to rebrand itself as a new tourist destination, and thus ensure in the short term a source of cash, without it having to resort to restructuring its decaying industrial production.