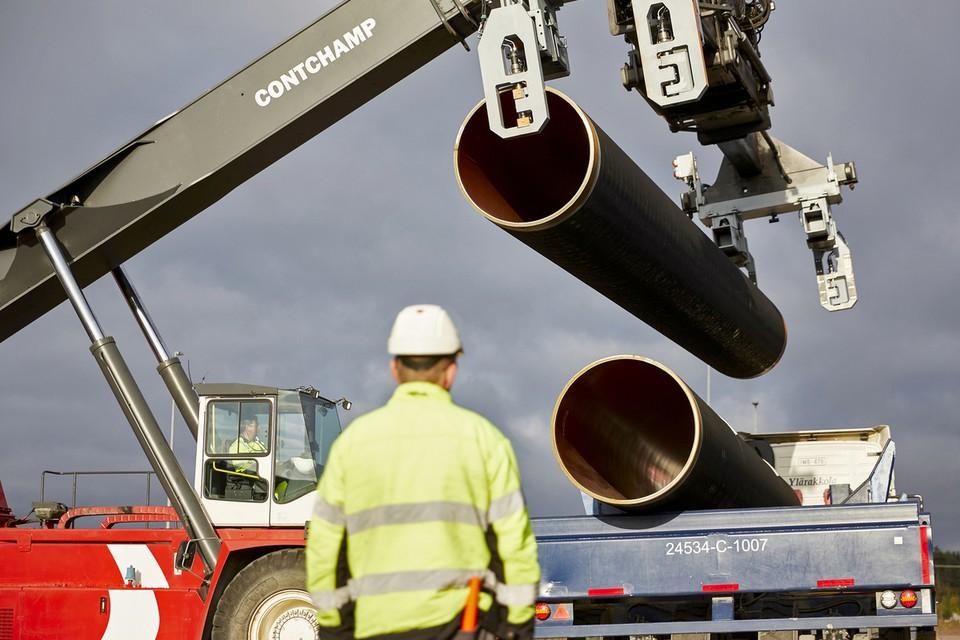 nord-stream2/Axel Schmidt
Natural gas is Russia's political weapon, U.S. Secretary of State Mike Pompeo told a joint presser with Polish Foreign Minister Jacek Czaputowitz during his visit to Poland.
"Poland has vigorously pursued a course to reduce its dependent on Russian natural gas, which Moscow continues to use for – as a political weapon for its geostrategic purposes," Pompeo said, according to the State Department's press release.
Read alsoEU agrees on amendments to Gas Directive, which will regulate, among others, Nord Stream 2
"We continue to work with Poland and other likeminded European allies and partners to stop Russia's proposed Nord Stream 2 pipeline, which would undermine European energy and national security while also hurting Ukraine," said Pompeo.
He added that the U.S. shares the view that the Nord Stream 2 project "does not contribute to energy security of Europe."
"We consider it to be an undertaking that is mismatched or actually detrimental to the energy security on the old continent," the U.S. Secretary of State said.