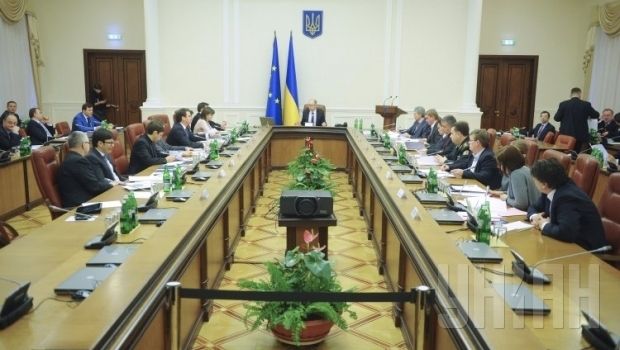 UNIAN
The decision was made as part of a range of measures aimed at reducing government spending and limiting the salaries of officials, according to a government decree posted on the web portal of the Ukrainian government on Monday.
The decision will not affect employees of units involved in the Anti-Terrorist Operation in the Donetsk and Luhansk regions, the decree reads.
As UNIAN reported earlier, according to the tax and budget legislation currently in force in Ukraine, a regime of salary restrictions for civil servants in at the level of seven minimum wages has been introduced, although if there is a reduction in the number of officials the level of salary is to be maintained at the level of 10 minimum wages. The minimum wage, according to the law on the state budget for 2015, is UAH 1,218.
Furthermore, according to the government plans, in 2015 the number of officials will be reduced by 20%, or about 50,000 people. At the same time, Prime Minister Arseniy Yatseniuk has emphasized that despite the reductions in the number of civil servants, it is necessary not to compromise on the quality of the public services being rendered.