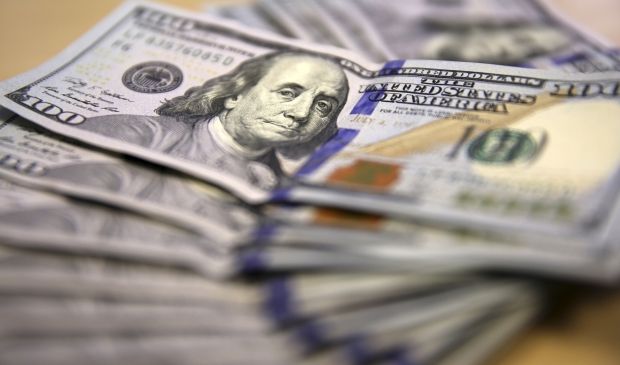 REUTERS
She said that during these negotiations Ukraine will pursue an equal and "fair" approach to all its creditors.
"Ukraine will start negotiations with sovereign debt securities holders immediately after we sign an agreement with the IMF," the minister said.
"I believe that we will begin the relevant consultations in early March."
Ukraine in 2014 received $9 billion in loans from creditors, but had to pay back $14 billion on previous debts.