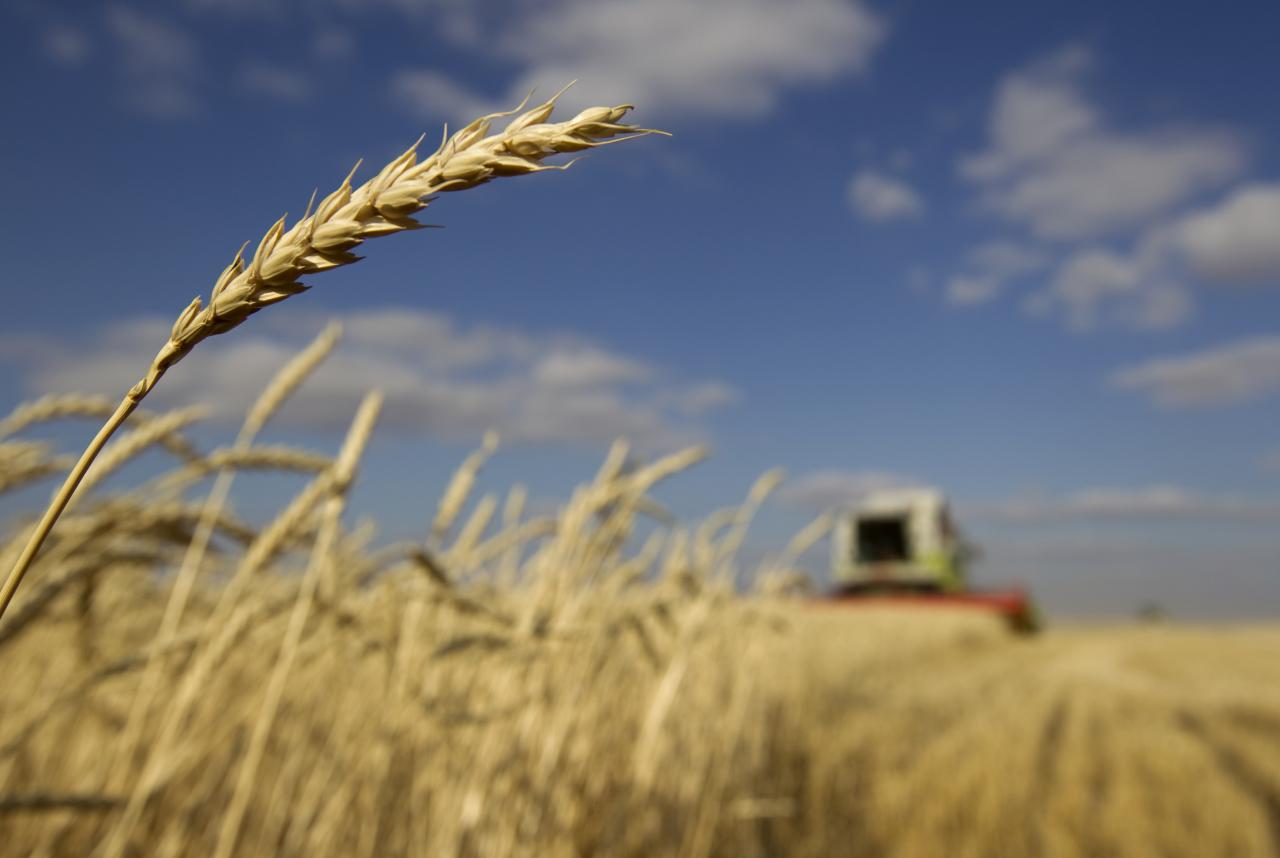 REUTERS
Ukrainian grain exports from sea ports in the week of Feb 9-15 fell to 877,000 tonnes from 1.31 million tonnes a week earlier, the APK-Inform consultancy said on Monday.
It said corn exports decreased to 715,000 from 1.04 million tonnes while wheat shipments fell to 162,000 tonnes from 260,000 tonnes, Agriculture.com reported citing Reuters.
Ukraine sent its grain mostly to Spain, Netherlands and Egypt.
Read alsoAgriproduction in Ukraine up 3% in Jan: report
APK-Inform said Ukraine has exported 26.07 million tonnes of wheat, corn and barley so far this season which runs from July to June. The exports stood at 22 million tonnes in the same period in 2017/18.
This season's exports include 13.3 million tonnes of corn, 10 million tonnes of wheat and 2.7 million tonnes of barley.
Ukraine harvested a record 70 million tonnes of grain this year and expects to export around 47 million tonnes in the 2018/19 July-June season.