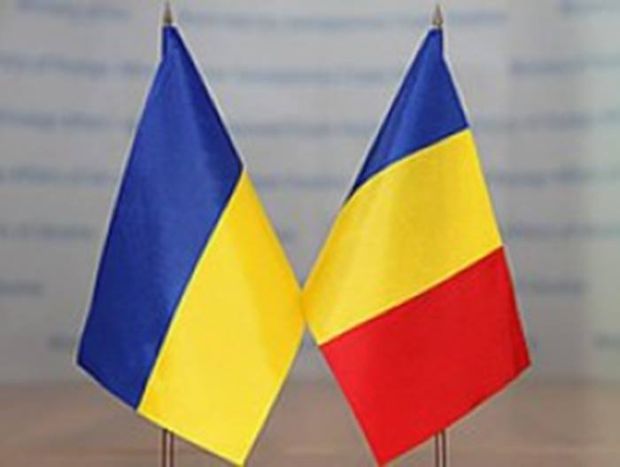 facebook.com/Ukr.Embassy.Romania
Ukraine will launch ferry services along the border with Romania to strengthen regional connectivity.
The ferry services on the Danube River will be opened this summer at a new border crossing checkpoint linking Ukraine's Orlivka village and Romania's town of Isaccea, the Ukrainian Sea Ports Authority (USPA) said, according to Xinhua.
Read alsoLukashenko allows possibility of Belarus-Russia merger
The opening of the ferry services will reduce the travel distance between Ukraine and Romania by 100 km and will allow crossing the border between the countries without traveling through the territory of Moldova, the USPA said.
Besides, the ferry services with a capacity of up to 1,000 trucks and 250 passenger cars per day will create a new transport junction in Eastern Europe, attract investment and create new jobs in the region, it said.