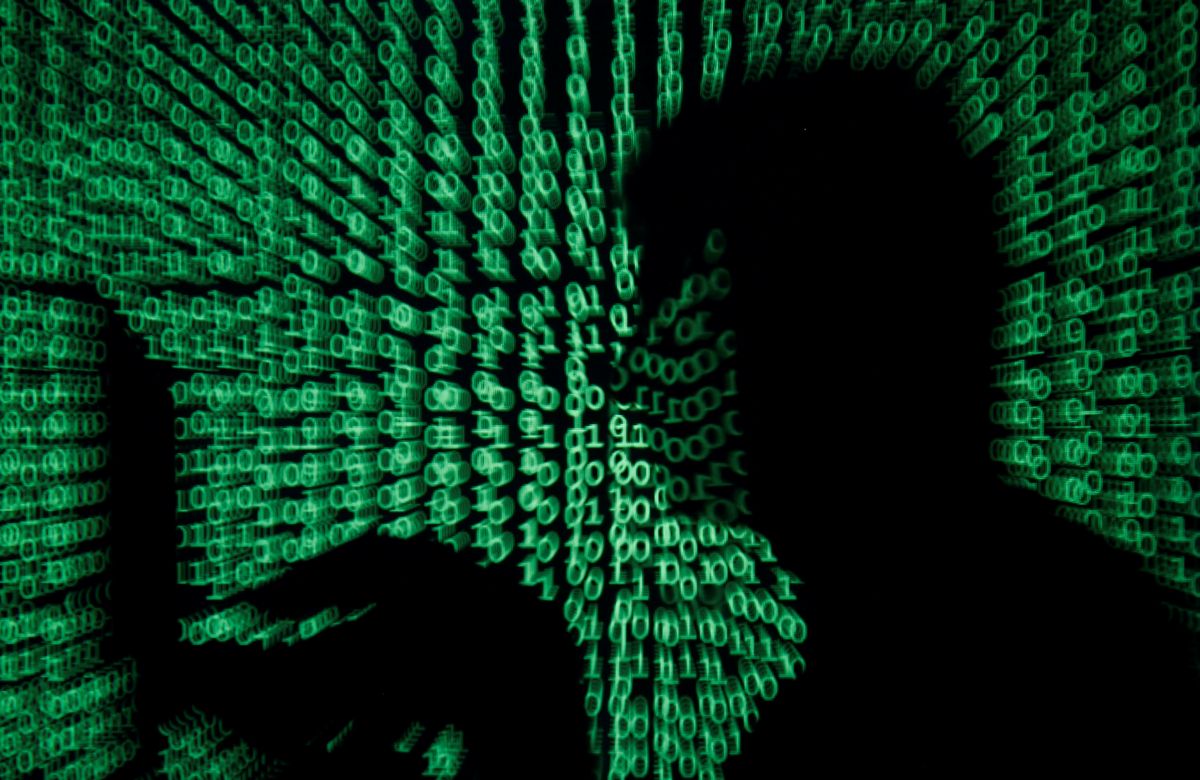 REUTERS
Ukraine and EU are set to conduct several joint exercises to develop an appropriate response to future Russian cyberattacks connected with upcoming elections in the country.
According to a press statement released by the Ukrainian government, ensuring the cyber security of the upcoming presidential elections is a crucial issue for the National Security and Defence Council of Ukraine (NSDC). The NSDC is the organization responsible for national security and defence in the country and is directly controlled by the Ukrainian president, ITPRO reported.
With the support of the EU, joint exercises will take place, during which different scenarios of cyber interference will be modelled and models of response to cyber threats will be developed.
"The available information indicates that Russia intends to use the entire arsenal, including cybernetic means, to influence the democratic will of the Ukrainian people," said Secretary of the NSDC of Ukraine Oleksandr Turchynov.
Read alsoKremlin's plan to sow chaos in Ukraine
The exercises are set to take place in the near future, but no set date was given. However, the Ukrainian presidential elections are set to take place at the end of March. The elections present Russian with an opportunity to establish a regime more favourable to Russian interests.
Turchynov said that in a previous meeting of Ukraine's National Coordination Centre for Cybersecurity, the Central Election Commission (CEC) concluded a memorandum of cooperation with cybersecurity organizations, "within which election commissions will be provided with comprehensive technical and methodological assistance."
Ukraine will also coordinate work between the NSDC, CEC, and the Security Service of Ukraine (SBU), and the State Service of Special Communications and Information Protection of Ukraine (SSSCIP).
Read alsoUkraine's Foreign Intel Service: Russia to spend US$350 mln for meddling in Ukraine elections
"Twenty-four-hour alert of the SBU and the SSSCIP forces and facilities will be launched to identify, prevent and suppress any unauthorised actions with the CEC information resources," said Turchynov.
As UNIAN reported earlier, Head of Ukraine's cyber-police Serhii Demediuk said Russian hackers were redoubling their efforts in the run-up to presidential elections in Ukraine.
He said Russian-controlled digital saboteurs were stepping up attacks on the Central Elections Commission and its employees, trying to penetrate electronic systems in order to manipulate information about the March 31 election.
The presidential election will be a test of Ukraine's capacity for order. Russia has consistently portrayed Ukraine under President Petro Poroshenko as corrupt and poorly run, and undermining the election's credibility could serve Russia's propaganda interests.
Ukraine aspires to join the European Union and NATO, and an orderly and credible election could show that it is approaching the democratic standards that those organizations consider key.