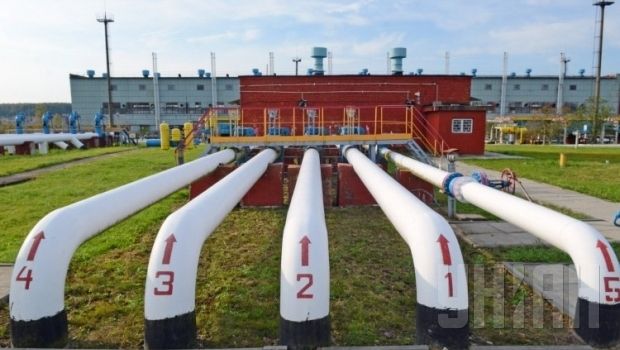 UNIAN
The ruling was made in a court order issued as of February 10, 2015.
According to the document, in the summer of 2011, Rivne Economic Court of Appeals obliged Rivneazot to pay off debts owed to oil and gas company Naftogaz Ukrainy, but the company managed to arrange a delay in payments for 10 years, attributing  this to company's difficult financial position.
In turn, Naftogaz appealed to a court of higher instance to prevent Rivneazot delaying the payment of its debt.
According to Naftogaz, Rivneazot is a major producer of nitrogen fertilizers and has working capital and assets that may be foreclosed.
"Thus, there are no circumstances that would impede the implementation of the decision or make it impossible," the court order reads.
 Also, Naftogaz emphasized that the budget of Ukraine and company's financial plan does not provide for subsiding natural gas consumers.
As previously reported by UNIAN, on February 11, 2015 Kyiv Economic Court of Appeals made a decision in favor of the state-owned company Gas of Ukraine on recovering from Azot company, which also belongs to Ostchem Group, UAH 780.294 million in debts for natural gas purchases.
In summer 2014, the Economic Court of Lugansk region made a decision on recovering from Severodonetsk association Azot, also belonging to Ostchem Group, UAH 504 million in debts for natural gas purchases, also from state-owned company Gas of Ukraine.
Firtash controls more than 70% of Ukrainian regional gas companies, as well as more than half of the domestic chemical industry. Currently, Firtash is under house arrest in Vienna, Austria.