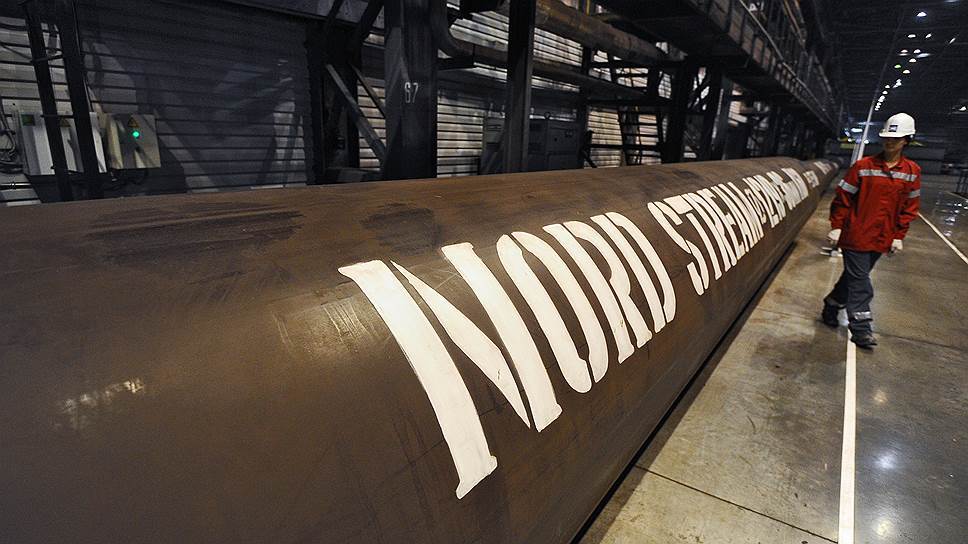 REUTERS
The Nord Stream 2 gas pipeline from Russia to Germany would not be possible without former German Chancellor Gerhard Schröder and his contacts, the author of a new book has claimed, according to a report.
The book by Danish journalist Jens Hovsgaard explores the involvement of former agents from the Soviet Union and communist East Germany in lobbying for the construction of the pipeline, Polish daily Gazeta Polska codziennie has reported, according to Radio Poland.
Read alsoNord Stream 2 marks dead-end of Germany's Ostpolitik – media
Warsaw opposes the planned Nord Stream 2 pipeline, which aims to send Russian gas to Germany via the Baltic Sea, bypassing the Baltic states, Poland and Ukraine.
Schröder, who left the post of Germany's chancellor in 2005, was later appointed the chairman of the board of directors of Nord Stream 2.
Hovsgaard was cited by Gazeta Polska codziennie as saying that it was not only Schröder's contacts in Germany that proved invaluable.
Hovsgaard was quoted as saying that by putting Schröder on their payroll, the Russians gained access to many highly placed social democrats in Europe.
Hovsgaard was also cited by Gazeta Polska codziennie as saying that, by supporting the Nord Stream 2 pipeline project, the German government was keeping alive a corrupt "Putin kleptocracy."