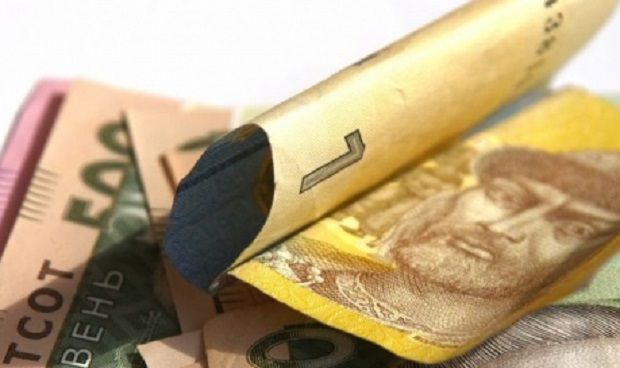 Photo from dialog.ua
Interbank forex trading has become more active; demand and supply are balanced now, the dealer said.
Quotations of the hryvnia to the euro are now at UAH 30.56/31.07 per euro, those to the Russian ruble are set at UAH 0.4370/0.4450 per ruble.
The National Bank of Ukraine said that the average weighed forex rate of the hryvnia as of 1700 on Wednesday was UAH 26.7817 to the dollar. By that time, 218 contracts had been concluded, the volume of forex trading had totaled UAH 218.12 million.