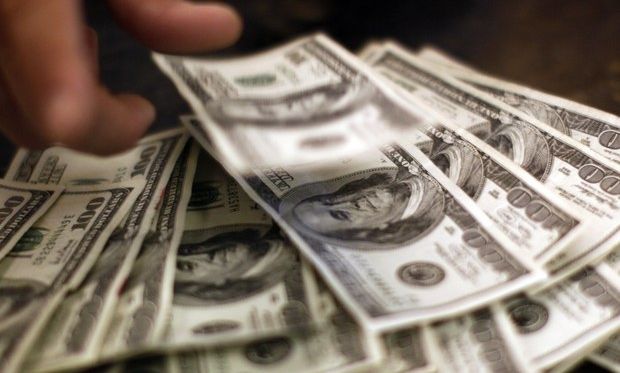 REUTERS
The government of Switzerland is mulling a $200-million credit to Ukraine, the Swiss Federal Department of Finance (FDF) reported on its website.
"In close cooperation with the SNB, the Federal Council has decided that Switzerland will participate in the internationally coordinated monetary assistance in favour of Ukraine. It has instructed the SNB to grant Ukraine a credit of $200 million. The Confederation will give the SNB a guarantee for timely reimbursement and interest payments," the report reads.
The credit is part of a broadly-based, coordinated assistance package of the international community to achieve financial stability in Ukraine.  The credit is tied to the implementation of the International Monetary Fund's (IMF) programme and may not be used to finance the military budget.
"The contribution to the financial stabilisation of Ukraine is part of Switzerland's long-standing tradition of monetary assistance. As an open economy with a financial sector that is well-integrated internationally, rapid stabilisation in Ukraine is also in Switzerland's interests. A Ukrainian default would inevitably impact neighbouring countries as well as the broader region," the report reads.
As UNIAN reported earlier, Ukraine's Cabinet of Ministers on February 12, 2015, approved a memorandum of cooperation with the IMF with the use of a four-year Extended Fund Facility estimated at $17.5 billion.