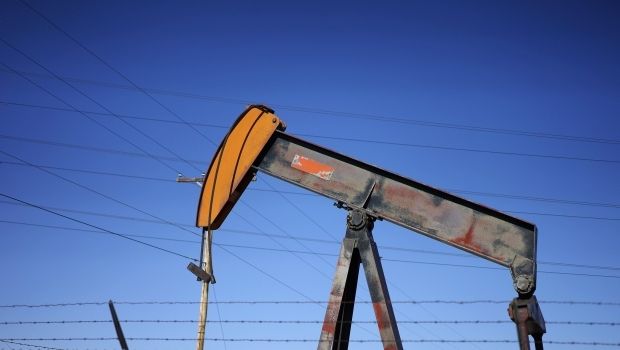 REUTERS
April futures for Brent crude oil dropped by 5.02% to $59.54 per barrel. March futures for WTI crude oil fell by 2.86% to $50.65 per barrel.
During the day, the U.S. Department of Energy is expected to publish its statistics on U.S. oil inventories for the week. Experts believe that inventories have increased by 3.05 million barrels on the 417.9 million barrels recorded last week, which was a record high level since August 1982.
Experts believe the recent short rally in oil prices was not able to be sustained in view of the fact that supply continues to exceed demand.