Kazakh authorities cut back spending on state agencies and predict decline in GDP growth
Spending cuts in Kazakhstan related to the maintenance of public bodies and subordinate organizations are planned to average about 9%, or 103 billion tenge, Kazakh Finance Minister Bakhyt Sultanov said during a debate on the country's budget for 2015 to 2017, Novosti-Kazakhstan news agency has reported.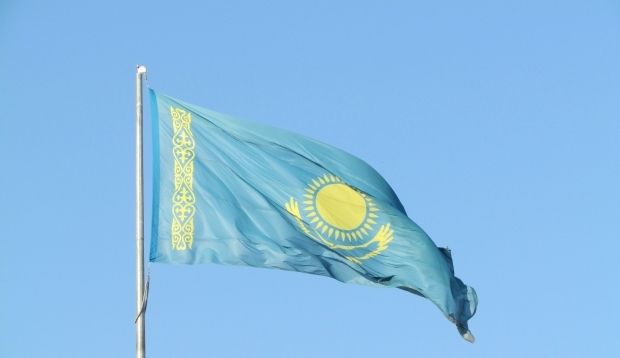 Photo from yvision.kz
The largest reductions of spending will affect the Ministry of Internal Affairs (KZT 40 billion), the Ministry of Finance (KZT 3.5 billion), the Ministry of Education (KZT 2.3 billion), and the Ministry of Justice (KZT 1.5 billion).
In addition, the forecast for GDP growth in Kazakhstan for 2016-2019 has been lowered to 2.2% -4.1%, Minister of National Economy Yerbolat Dossayev reported.
"GDP growth is estimated at 1.5% in 2015, down by 3.3 percentage points against November adjustments, 2.2% - in 2016, 3.3% - in 2017, 3.6% - in 2018 and 4.1% - in 2019," Dossayev said.
On this basis, according to Dossayev, nominal GDP in 2015 is expected to reach KZT 41.31 trillion tenge, with a projected increase to KZT 59.87 trillion tenge by 2019.
"GDP per capita is to increase from $12.800 in 2015 to $17,600 in 2019," the minister said.
If you see a spelling error on our site, select it and press Ctrl+Enter