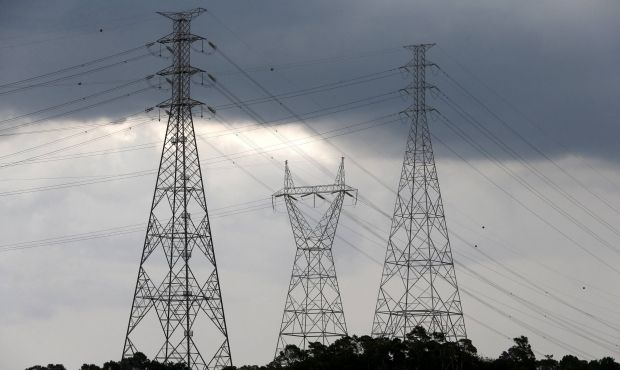 REUTERS
As reported earlier, Demchyshyn said that the gas tariffs for the Ukrainian population would be increased from April this year. He said that the rise in prices was one of the main points of negotiations with the key creditor of Ukraine, the International Monetary Fund.
According to the minister, during the talks they discussed a one-time increase in gas prices for the population - to the level of prices for imported gas, which was currently amounted to $300 per thousand cubic meters. But the Ukrainian government didn't agree to this step.
At the same time, neither Demchyshyn nor the representatives of the ministry spoke about the level to which prices would be increased from April. They said that tariff setting was the prerogative and in the competence of the National Commission on the state regulation in the areas of energy and utilities.
Demchyshyn also said that the situation could be smoothed by a simplified system of subsidies, which would be presented and implemented by the Ministry of Social Policy.
As reported earlier, in early February, Ukrainian Prime Minister Arseniy Yatseniuk also said that the government had planned to equalize gas prices and utility rates within two years, changing the system of subsidies.
In addition, the Cabinet of Ministers will allocate a total of UAH 12.5 billion for subsidies, according to the draft amendments to the budget of 2015.