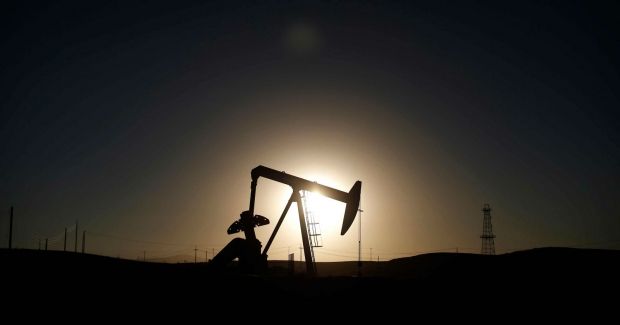 REUTERS
Experts say the rise in oil prices could continue until the end of Friday's trading.
The price of Brent crude oil for April delivery increased by 0.67% to $60.50 per barrel. March futures for WTI crude oil rose by 1.11% to $51.73 per barrel.
According to the U.S. Department of Energy, commercial oil reserves in the country increased over February 9-13 by 7.716 million barrels, amounting to 425.64 million barrels - the highest level in 80 years.
Experts believe the price rally may continue during the trading session on Friday in anticipation of the release of data that is expected to show a reduction of the number of drilling rigs in the United States.