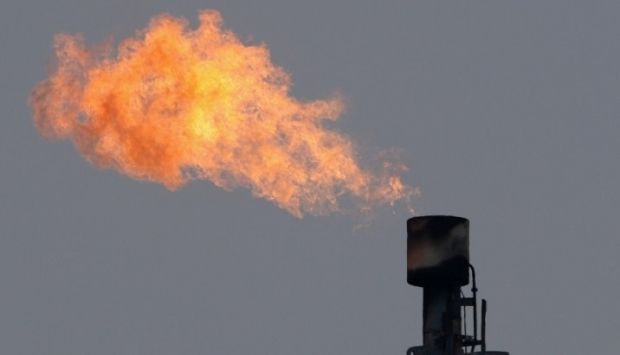 Photo from focus.ua
According to the statement, the cooperation agreements were reached on February 19 with the signing of a cooperation memorandum by the chairman of Nadra Ukrainy, Yaroslav Klimovich, and the Polish company's CEO Ryszard Jędrzejczak and Vice President of its board, Henryk Dytko.
"The memorandum provides for cooperation in the area of research, evaluation and possible joint participation in the development of oil and gas resources in Ukraine," the Ukrainian company said in a statement.
"Also, the Ukrainian and Polish sides to the memorandum agreed to exchange, solely on the basis of confidentiality, geological, seismic, and research information on the development of certain fields."
The cooperation memorandum is reported to have been signed for a period of two-years.
National Joint Stock Company Nadra Ukrainy was established in accordance with a presidential decree of June 14, 2000 "On measures to improve the geology industry's business efficiency," with the aim of providing for the country's needs in minerals, conservation and the development of potential of geological enterprises.
The company consists of 13 exploration and specialized enterprises.
Poland's Exalo Drilling is one of the largest service and drilling companies in the drilling market in Central and Eastern Europe.
The company owns more than fifty pieces of drilling and recovery equipment of various power levels, which are used to perform different types of drilling and welling operations. It also has an extensive technical service base.