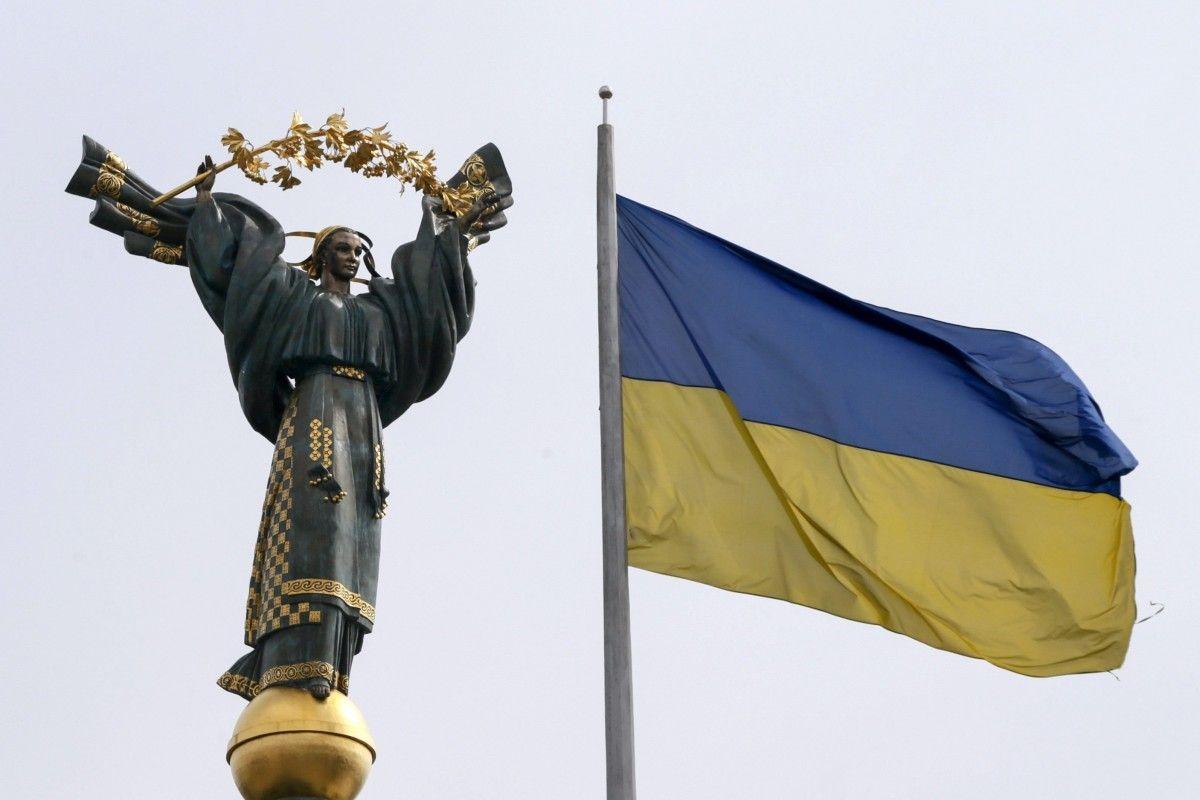 REUTERS
Fitch Ratings has affirmed Ukraine's Long-Term Foreign-Currency Issuer Default Rating (IDR) at 'B-' with a stable outlook.
Read alsoFitch affirms Ukraine at "B-", outlook stable
"Ukraine's ratings balance weak external liquidity, high external financing needs driven by sovereign external debt repayments, a weak banking sector, institutional constraints and political risks in relation to peers, against improved policy credibility and consistency, improving macroeconomic stability, declining government debt and a track record of bilateral and multilateral support," Fitch Ratings said in a statement on its website.
According to experts, timely compliance with the new IMF program is key to facilitating external financing, supporting progress in macroeconomic stability and mitigating vulnerabilities related to weak external liquidity, the potential for increased domestic political uncertainty and broader emerging markets volatility.
"External financing needs (current account deficits plus public- and private-sector amortizations) are high, at 72% and 90% of international reserves in 2019 and 2020, respectively, significantly higher than peers. External public debt amortizations will increase to $4.3 billion in 2019 from $3.0 billion in 2018. International bond repayments equal $1.7 billion in 2019 and will average $2.4 billion in 2020-2021," the agency said.