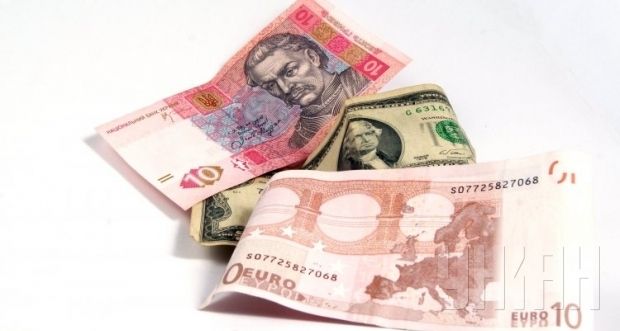 UNIAN
The NBU is planning to curb the uncontrolled flow of currency out of the country. From Tuesday Ukrainian banks will be forbidden to issue hryvnia loans for the purchase of currency. Any currency transactions by importers will be carried out under the supervision of the National Bank of Ukraine.
"If the $40 billion of the financial assistance from the IMF, which we expect to receive on March 3, does not make it possible to stabilize the situation, we will stabilize it with administrative methods," NBU Governor Valeria Gontareva said.
Economic experts are now concerned about the lack of sellers of currency - it is only being bought, which leads to uncontrolled growth of the hryvnia exchange rate.
"The National Bank and the Cabinet of Ministers should understand that today's hryvnia rate is an extortionate one. It's destroying the economy. Importers suffer from it. Tomorrow we will have crazy inflation, because gasoline prices are rising quickly. In response to the exchange rate, inflation will be at the level of 40%, and maybe even higher," said Eric Naiman, a financial expert.