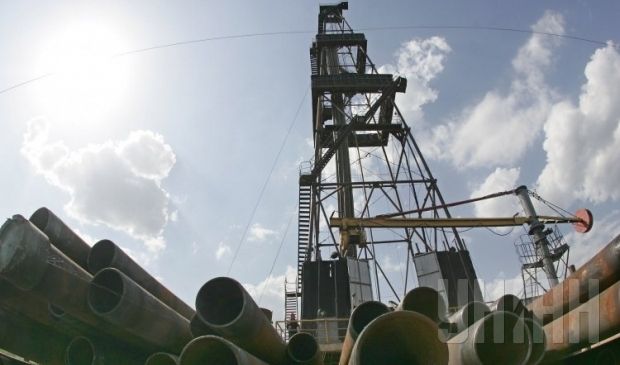 UNIAN
In its amendments to the state budget for 2015, the Cabinet of Ministers of Ukraine proposed that parliament make changes to the tax law and increase the rent rate for gas production from 20% to 70%.
This is stated in the government bill "On Amendments to Articles 165 and 252 of the Tax Code of Ukraine (No.2213)", published on the parliament Web site.
"Changes in the regulatory policy regarding natural gas prices, a gradual liberalization of tariffs and ensuring of direct budget support to vulnerable segments of the population, while reducing cross-subsidization,  necessitates the attraction to the budget of the profit generated by gas companies," reads the memorandum to the bill.
"It is proposed to increase the rent rate from 20% to 70%. This will raise an additional UAH 9 billion in budget revenues, which will be channeled directly to support low-income households, as well as increase gas enterprises' net income, which will be used for further investment in the industry."
Earlier, Ukrainian Finance Minister Natalia Yaresko noted that rising state budget expenditures in 2015, primarily due to increase of compensation under tariffs would be offset by tax revenues, including by means of increased rents for public mining companies, including state gas extraction company Ukrgasvydobuvannya.
Changes in the state budget for 2015 suggested by the government provide for a reduction of the budget of PJSC Naftogaz Ukrayny from UAH 31.5 billion to UAH 29.7 billion, or by 5.8%. In addition, the cabinet proposed to allocate about UAH 12.5 billion for subsidies for the most vulnerable segments of the population.