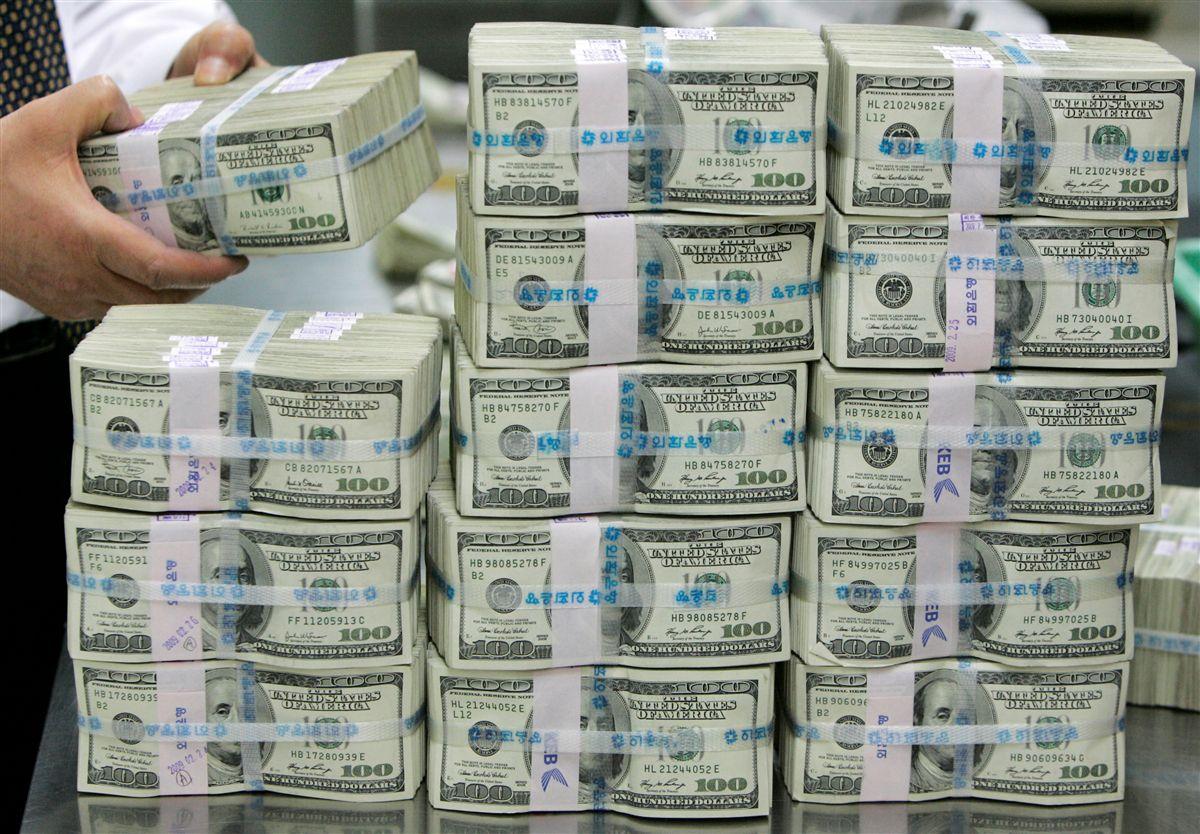 REUTERS
JPMorgan Chase & Co. has bought all the sovereign bonds additionally placed by Ukraine to the tune of US$350 million.
"JPMorgan Chase & Co. lent about $350 million to Ukraine's government Tuesday, two weeks before a presidential election in the cash-strapped Eastern European country," the Wall Street Journal said on March 14.
The bank lent the money by purchasing bonds directly from Ukraine, a departure from the standard Wall Street practice of arranging bond sales from governments to outside investors, people familiar with the deal said.
Read alsoUkraine's Finance Ministry borrows US$10.6 bln last year
"The deal could deliver millions of dollars in gains for JPMorgan, which bought the bonds at a discount and has already begun unloading them to bond funds at full market price, they said," it reported.
As UNIAN reported earlier, Ukraine's Finance Ministry on March 12 increased the amount of ten-year eurobond issue by US$350 million maturing on November 1, 2028. The issue was organized by JP Morgan. The coupon interest rate is 9.75% per annum.
At the end of October 2018, Ukraine issued two series of eurobonds totaling US$2 billion. The yield rate of five-year bonds worth US$750 million was 8.994% per annum, that of 10-year ones worth US$1.25 billion was 9.750% per annum.
In total, Ukraine's Finance Ministry expects revenue from the placement of the eurobonds at the level of US$2 billion over the year.