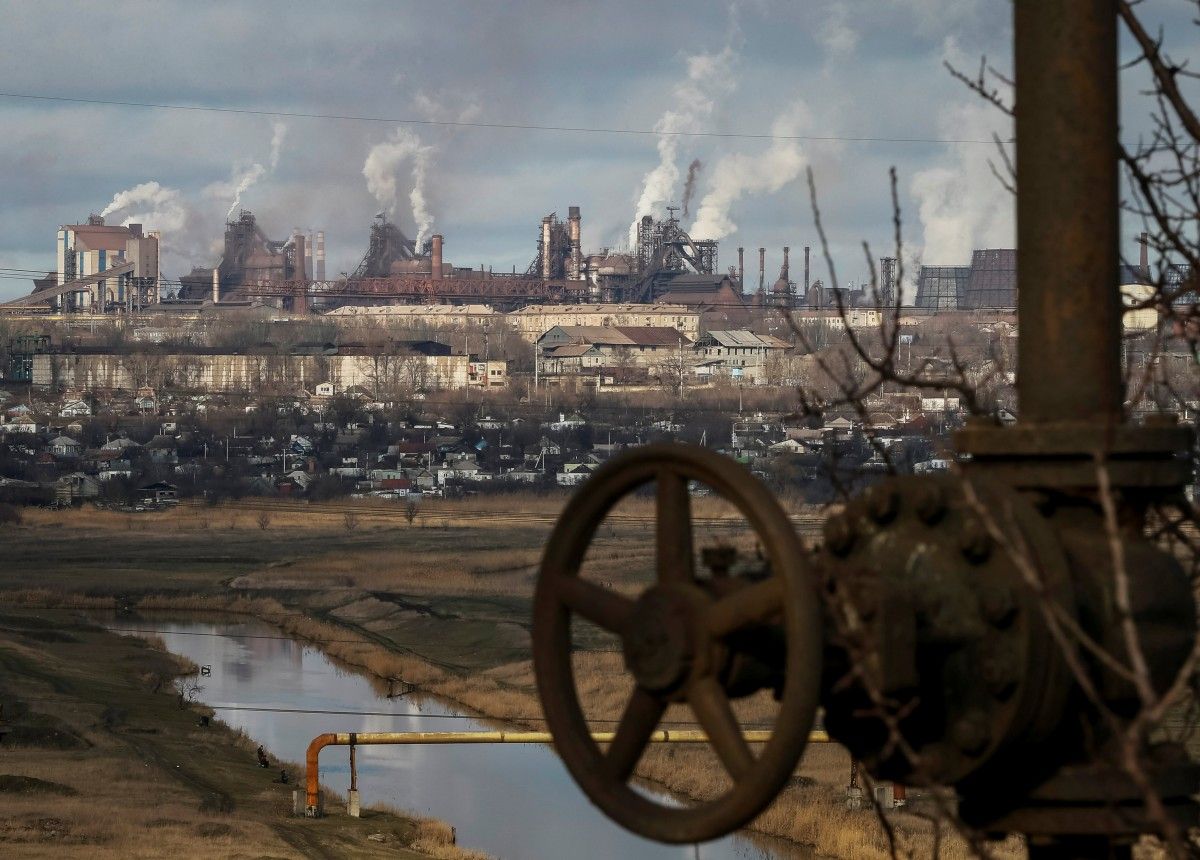 REUTERS
Ukrainian Prime Minister Volodymyr Groysman says he hopes industrialization in Ukraine and the creation of new jobs with decent wages in industry will help bring Ukrainian migrant workers who are now working abroad back home.
Read alsoMinimum wage in Ukraine tripled over past three years – PM Groysman
"We have many things that need to be maintained and multiplied. Our Western partners would like to use some of them, while others need to be changed at their core. Such leverage will enable us to bring specialists back to Ukraine," he said, according to the press service of the Cabinet's Secretariat.
Groysman stressed that most of the processes taking place in Ukraine today are "complicated things that require tough solutions." That is why the unrealistic promises of irresponsible politicians to solve everything "as early as tomorrow" undermine the trust of people and the country as a whole, he said.
"We need a responsible policy and the quality of life that enables us to realize our potential. We are striving for this. Some 1,000 industrial facilities were built and reconstructed in Ukraine over the past year. Capital investment exceeded UAH 520 billion (nearly US$19.3 billion). We began to raise the minimum wage, increase real wages. We are still at the beginning of the way, so we can achieve more," he added.