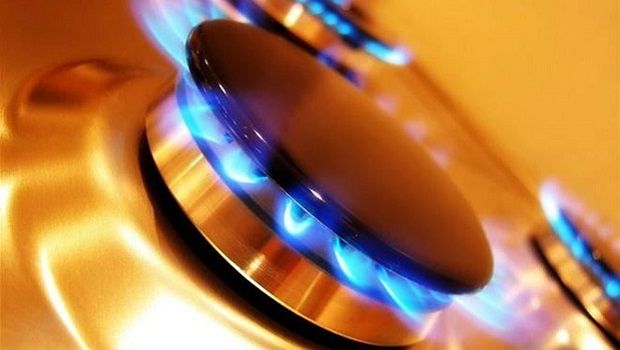 Photo from lenta-ua.net
The FT said that on February 25, in Brussels, EU Energy Commissioner Maroš Šefčovič will present his project for the Energy Union, which should be established by 2030.
According to a draft document, the EU intends to use all its foreign policy tools to establish strategic energy partnership with alternative suppliers to Russia, including Azerbaijan, Turkmenistan and Algeria.
"The EU needs diversification. I think that Europe is really tired of discussing every summer how to survive the next winter. The world's largest economy should not have such fears in the 21st century," Šefčovič said in an interview with the FT.
"Russia will remain a very important supplier for the EU, but its [importance] will be reduced," he said.
"We want to diversify our energy sources as much as the Caspian countries want to diversify their export routes," Šefčovič said.
"There is a common interest. Europe is a very solid consumer, a large one, who pays on time and in hard currency, without cheating, [and] without playing any games. I think that this is an attractive factor," he added.